In celebration of International Museum Week, the City of Tshwane will be offering residents free entry to museums from 16 to 20 May.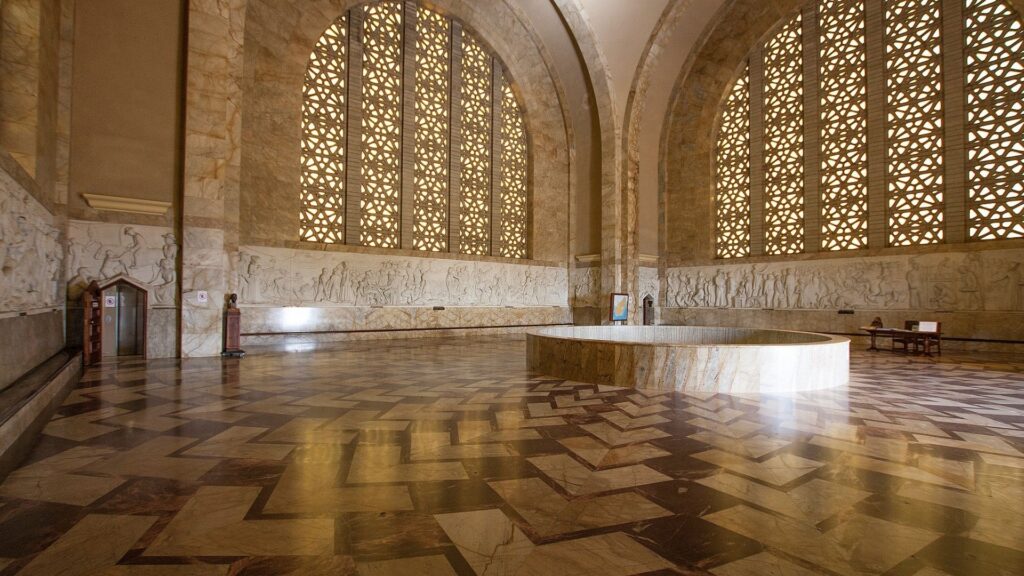 The City of Tshwane is granting residents free entry to its museums from 16 May to 20 May 2022. This all adds to the celebration of the start of International Museum Week which runs from Monday, 16 May until Sunday, 22 May 2022. 
City of Tshwane Museums
Luthando Kolwapi, City of Tshwane MMC for Social Development and Community Services, said that as part of the week-long activities, Tshwane will officially recognise International Museum Day on 18 May 2022 by hosting an exhibition themed The Power of Museums at the Es'kia Mphahlele Library. 
"Museums have the power to transform the world around us as centres for knowledge, research and preservation spaces for our treasures and heritage.

"We invite communities, young and old to visit one or more of the heritage sites, museums and monuments in Tshwane as part of the celebrations to mark International Museum Week." she said.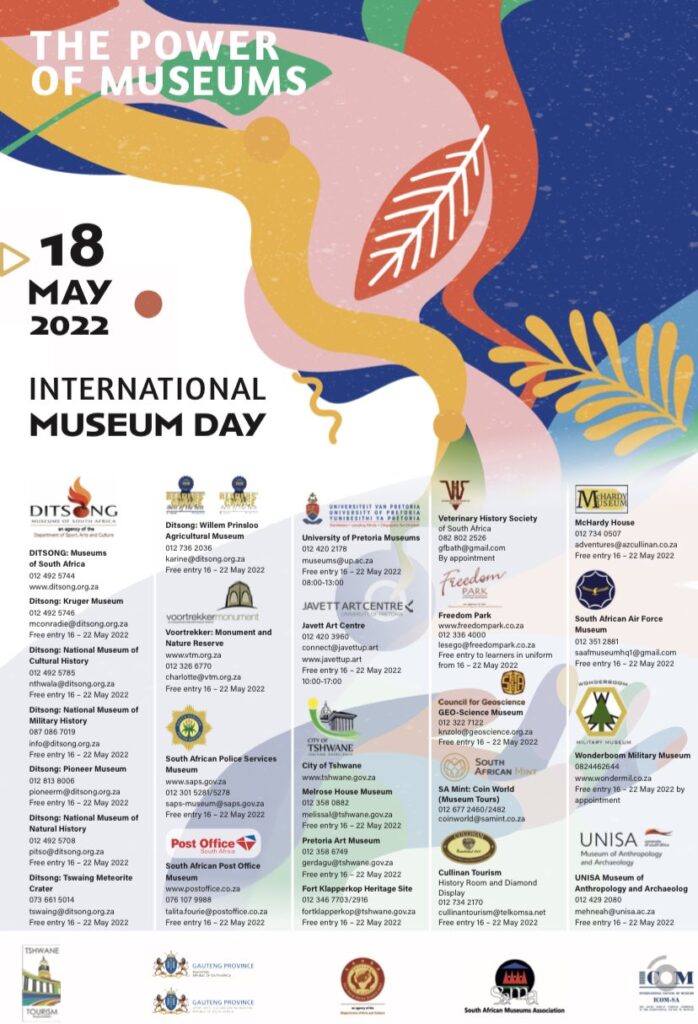 What is International Museum Day?
International Museum Day is a global day celebration that takes place annually on 18 May. The International Council of Museums (ICOM) coordinates this event and each year since 1977, ICOM has organised this day to represent a unique moment for the international museum community.
According to Awareness Days, the objective of International Museum Day is to raise awareness about the fact that, "Museums are an important means of cultural exchange, enrichment of cultures and development of mutual understanding, cooperation and peace among peoples.".
Last year, more than 37 000 museums and around 158 countries participated in the special event.
ALSO READ: Three must-visit museums in Pretoria