After a three-year break, Cathay Pacific has officially resumed direct services between Hong Kong and Johannesburg.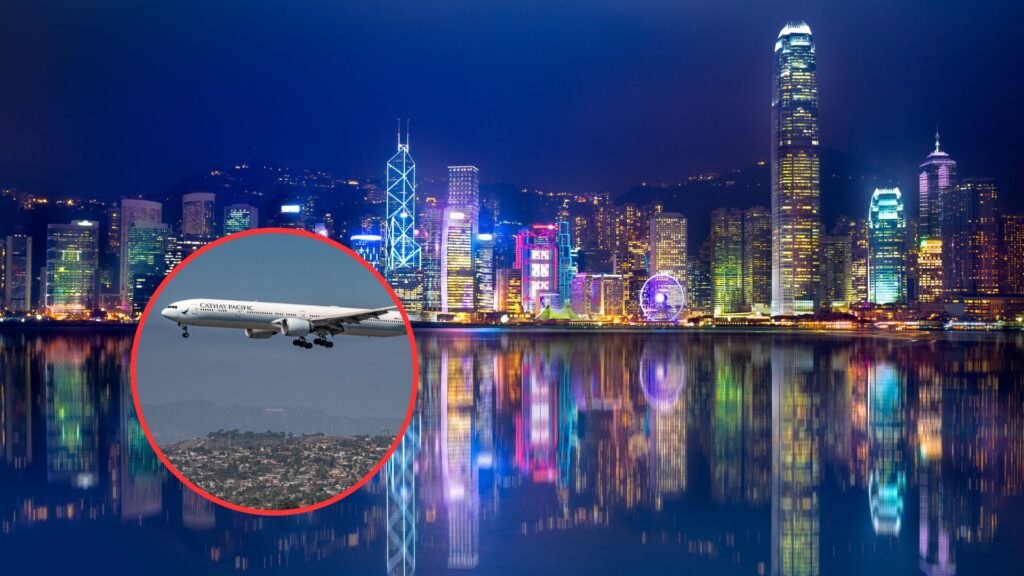 Cathay Pacific makes its return to South Africa
South Africans will be able to fly Cathay Pacific once more, now that the airline has made its official return to South African skies.
The route made a return on 2 August last week, three years after a COVID-19-induced hiatus. The first flight onboard the Airbus A350-900 departed at 11.20 from Johannesburg's OR Tambo International Airport.
ALSO READ: Airlink adds a 'little black number' to its fleet of aircraft [SEE]
 The airline will run three non-stop weekly flights between South Africa and Hong Kong on Tuesdays, Fridays and Sundays.
Rakesh Raicar, Cathay Pacific's Regional GM for South Asia, Middle East and Africa, told Tourism Update that regional connectivity between Hong Kong and cities in mainland China was driving the pick-up of the inbound route.
"Prior to COVID the Chinese mainland was a big market for us, accounting for between 50% and 60% of passengers. You can see that slowly picking up now again. The slower growth in demand is understandable, considering that China and Hong Kong opened up for outbound travel much later than the rest of the world," Raicar said.
"We constantly monitor our markets for demand and South Africa is showing good promise. We would be keen to add more flights, and the resumption of a direct Cape Town flight could be on the cards should demand grow. Right now, we're still very much ramping up," said Raicar, pointing out that Cathay Pacific's global number of flights was at 50% of pre-COVID, reaching 70% by the end of the year." Raicar added.
ALSO READ: World's top airlines for 2023: See the list!
The Hong Kong-Johannesburg service has always been a popular one for South Africans, not just for the convenience of having direct access to Hong Kong, but also for its connections across Cathay Pacific's Asian network, including Mainland China, Indonesia, Thailand and more.