Looking for something exciting to do this weekend? Here are some really cool events happening in Cape Town from 19 to 21 May 2023.
Watercolour and Wine Night in Cape Town
What: Let your inner artist out this weekend at a Watercolour and Wine Night in Cape Town. Learn about and enjoy some unique local wines, while you take to the easle to create your very own masterpiece. Tickets cost R360 per person and can be booked here.
When: Friday, 19 May 2023 from 18:30 to 21:00
Where: The Ladder, 136 Bree St, Cape Town City Centre, Cape Town.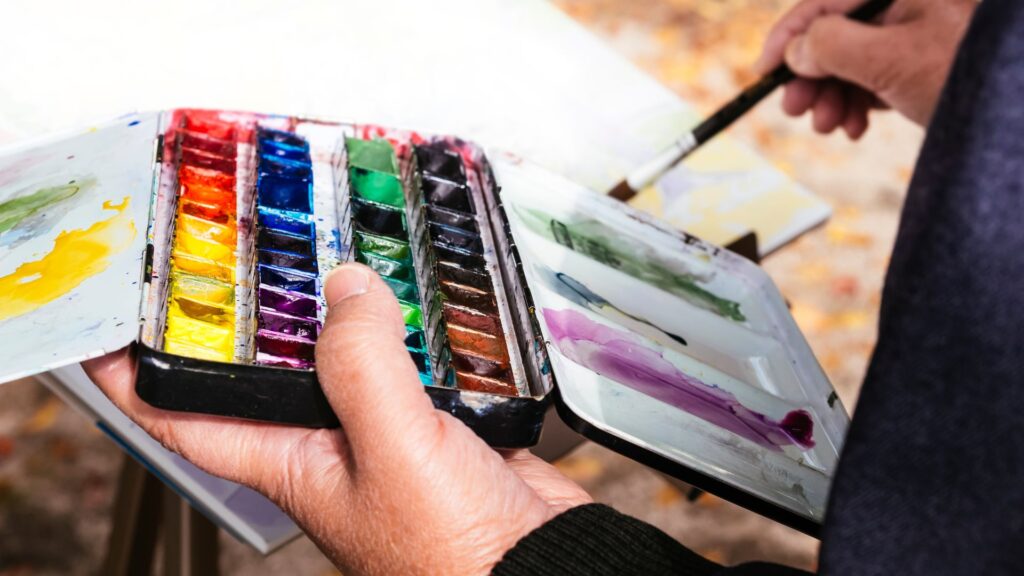 ALSO READ: Touring the city: Trevor Noah spotted at Table Mountain
"Bulletproof" comedy show
What: Join Aaron Mcilroy and Lisa Bobbert at the Kalk Bay Theatre for their newest action comedy show "Bulletproof", which is a hilarious survival guide to living in South Africa. The show promises to have you laughing out loud from start to finish. Tickets cost R245 per person. Book here.
When: Runs from 4 May to 20 May 2023.
Where: Kalk Bay Theatre (AT THE BRASS BELL),71a Main Rd, Kalk Bay, Cape Town.

ALSO READ: LOOK: Inside Cape Town's spectacular Iron Man Villa: A futuristic architectural masterpiece
The South African Whisky Show
What: If you LOVE whisky then you won't want to miss this one. The South African Whisky Show is a celebration of the South African Whisky industry and all that it has to offer. Come enjoy delicious food, music, free tastings, cocktails, workshops and panel discussions from some of South Africa's best and most respected whisky brands. Tickets cost R200 for general entry and R400 to attend a workshop. Book here.
When: Saturday, 20 May 2023, from 10:00 to 18:00
Where: Makers Landing, V&A Waterfront, Cape Town.