A number of tourist attractions in Cape Town have reported spectacular stats for tourism during the recent festive season. Read more here…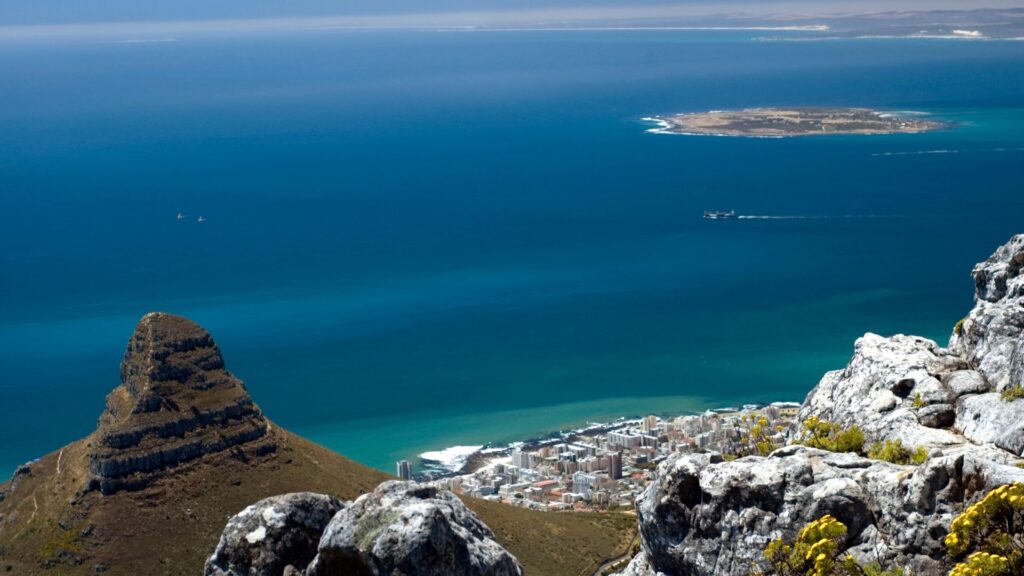 Mother City dazzles during high-season
After a not-so-great few years for Cape Town tourism, the city has now recorded impressive stats at many of it's tourist hotspots over the festive season.
As reported by Tourism Update, when compared with 2019, pre-pandemic figures, some of the tourist attractions showed remarkable recovery at the end of 2022.
Groot Constantia recorded a 71% recovery rate in visitor numbers, Kirstenbosch National Botanical Gardens a 76%, Robben Island was at 89%, Chapman's Peak at 95% and the ever-popular Table Mountain recorded almost 100% recovery.
James Vos, Mayoral Committee Member for Economic Growth, said that the fantastic recovery was due to the city's implemented tourism strategy.
"This impressive rebound in tourism can be attributed to the City's Tourism Bounce Back Strategy, which we developed with partners such as Cape Town Tourism (CTT) in the midst of the pandemic and is aimed at stimulating supply and demand from specific source markets," Vos said.
Vos also added that he was thrilled visitors to the Mother City could once again appreciate everything Cape Town had to offer.
ALSO READ: Cape Town voted one of the Top 10 friendliest cities in the world
ALSO READ: 'Identikidz' helped reunite 369 children at beaches in Cape Town
Passenger numbers at Cape Town International Airport also show great recovery
Preliminary stats from Airports Company South Africa (Acsa), has also shown that Cape Town International Airport (CTIA) recorded a massive 266 656 international two-way passenger numbers for December 2022. This number equates to 95% of the pre-pandemic numbers which were recorded in December 2019.
Local arrivals also recorded a solid 72% recovery when compared to pre-pandemic 2019, with exactly 790 514 two-way passengers tracked.
These numbers for December are expected to bring the two-way passenger figures for CTIA to over eight million in 2022.