The Cape Town tourism industry and South African economy are set to see several international films and television series filmed in the area this year.
This will no doubt give the tourism industry a welcome boost after an unfortunate two years.
According to Travel News, the City of Cape Town confirmed there are around 1 017 film shoot permits authorised so far, 181 of which were just for January alone. One of these which made headlines recently was that of Tom Cruise's Mission Impossible 8, which is currently being filmed in South Africa and is expected to be continued in Cape Town and Durban this month.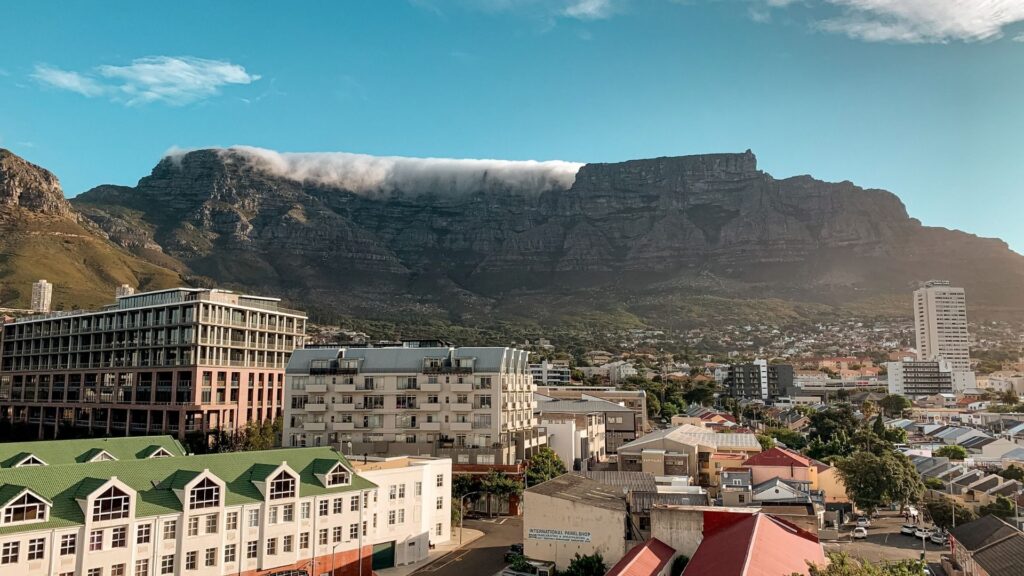 ALSO READ: Kirstenbosch Summer Sunset Concerts returns this March
Local and international films and series for Cape Town
Wrenelle Stander, the Chief Executive Officer of Wesgro, said:
"Whilst we can't mention names, we can say that through these international productions and the local industry, the province's creative economy is helping overall economic recovery,"
"In the upcoming months, Wesgro will be supporting the following local key festivals: Silwerskerm International Film Festival, Wavescape Film Festival, and Africa Games Week. We will also attend the Berlinale Film Market virtually to help attract more business to the Cape," she added.
The local film and television industry has also been hard at work on some upcoming projects recently. A few to look out for are the Karoo-based TV series Recipes for Love and Murder, as well as the biggest thriller film ever recorded in South Africa, Indemnity, which is set to be released in the United States this month.
ALSO READ: Best backpackers: Three top-notch backpackers in Cape Town