Cape Town tourism seems to be on the rise, as February 2022 saw the highest international terminal numbers at Cape Town International Airport since travel resumed in October 2020.
Wesgro, the official tourism, trade and investment promotion agency for the Mother city and the Western Cape province, disclosed that February was a great month for international tourism.
A total of 125 861 international travellers flew to CPT International Airport, producing a recovery rate of 52 percent compared to the same period in 2019, pre-COVID. In the same way, domestic terminal numbers increased significantly too, with February 2022 highlighting a total of 479 942 domestic passengers with a recovery rate of 71 percent compared to the same period in 2019.
According to CAJ News, Wesgro also reported preliminary data for March 2022, which already shows good growth for international passenger numbers with a 58 percent recovery compared to the same period in 2019.
"Without any further setbacks this trend is set to continue in the coming months as international airlines reinstate connectivity and capacity into Cape Town International Airport," the agency said.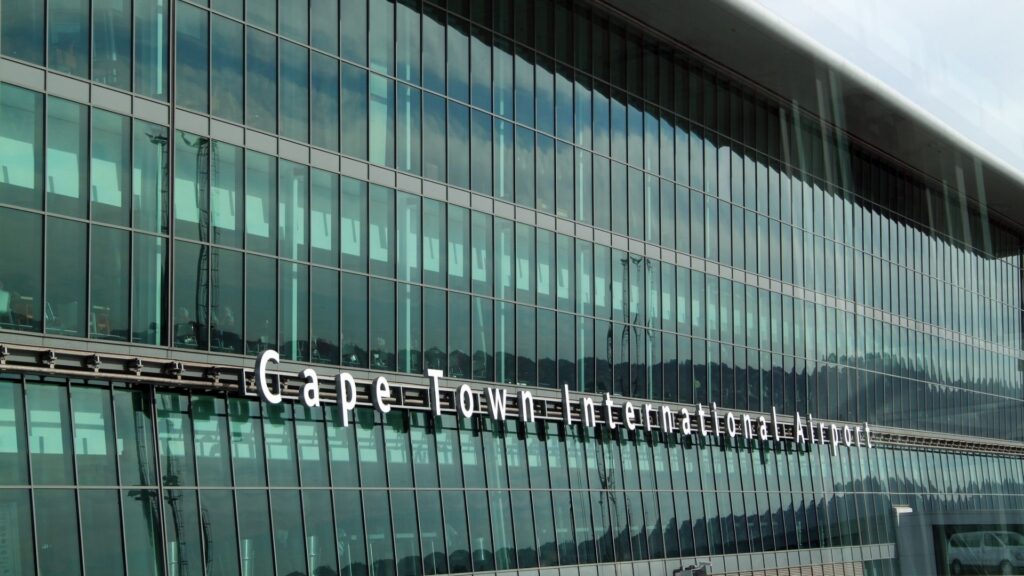 Tourism boosts for Cape Town
While flights to the Mother city are on the rise, the city also has many cards up it's sleeve to boost tourism. The Cape Town tourism industry and South African economy are set to see several international films and television series filmed in the city this year. This will no doubt give the tourism industry a welcome boost after an unfortunate two years.
According to Wrenelle Stander, the Chief Executive Officer of Wesgro, the Western Cape's creative economy will be a helping hand to overall economic recovery.
"In the upcoming months, Wesgro will be supporting the following local key festivals: Silwerskerm International Film Festival, Wavescape Film Festival, and Africa Games Week. We will also attend the Berlinale Film Market virtually to help attract more business to the Cape," she said.
ALSO READ: Best backpackers: Three top-notch backpackers in Cape Town