In an ode to the Mother City, Shimansky Jewellers have created a specially-designed Cape Town ring – and it's gorgeous!
The Cape Town ring: a celebration of the Mother City
A new initiative from South Africa's premier platinum and diamond jewellery retailer, Shimansky, which started as a passion for bringing worldwide awareness to Cape Town, has now grown into a movement where anyone passionate about the city can join in and contribute to a one-of-a-kind tourism campaign.
In a glittering launch, which took place on Wednesday, 3 August, the precious ring was introduced to the world at one of Cape Town's most beautiful venues, the Norval Foundation in Tokai.
Shimansky Jewellers CEO, Yair Shimansky, said that the creation of the ring was not about jewellery, but more about making a contribution toward reviving local tourism, a key to the economic recovery of South Africa.
Shimansky said that everybody already knows Cape Town is beautiful, with its nice food, nice wine, friendly people, but it doesn't come out as a personal passion story. He added that the ring itself represents the Table Mountain skyline, but what makes Cape Town unique, like nowhere else in the world, is its people, the culture and the diversity and that no other city has its own people so passionate about their city.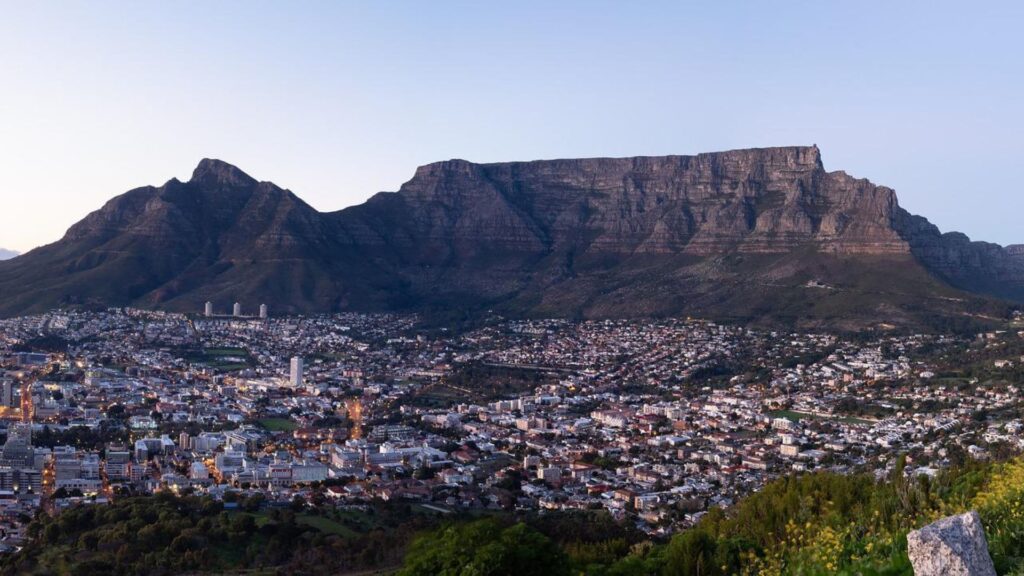 He also said that the ring illustrated the city's resilience after the struggles its tourism sector faced as a result of the Covid-19 pandemic and was not simply jewellery, but rather a movement that shone a spotlight on Cape Town to get visitors and locals talking about the city again.
"The ring represents Cape Town but more than that, it's a conversation starter, it's a brand ambassador,'' he said.
The ring is aimed at everyone and is available in different metals, including silver, white gold, yellow gold and rose gold, as well as different versions described as male and female. The price ranges from R2 950 to R28 950.
ALSO READ: Table Mountain National Park: Mountains of beauty