Cape Town, along with the rest of South Africa, was hit by the sudden international travel ban but the city remains confident in enjoying a bright December tourism season.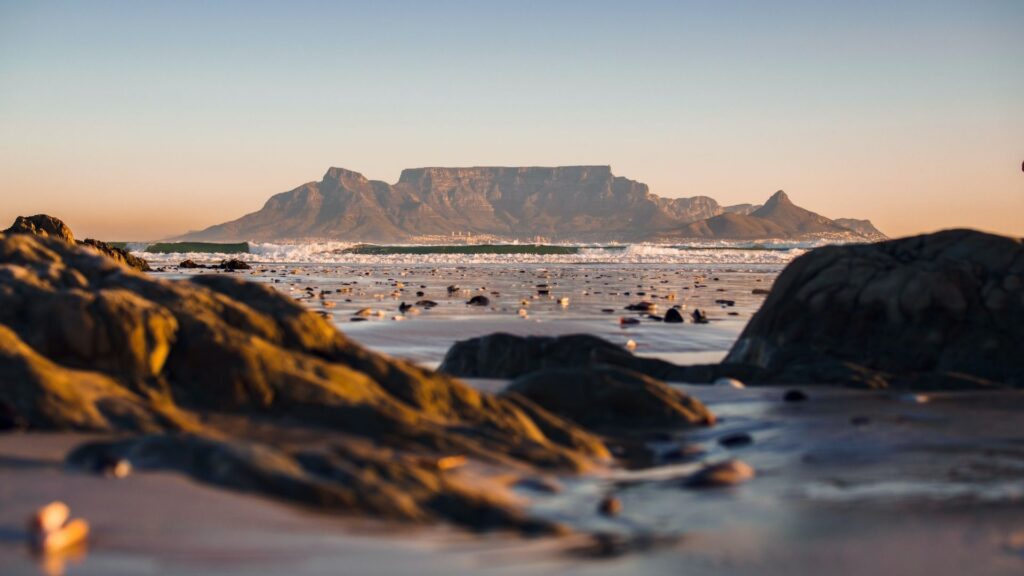 THE MOTHER CITY TO FORCE TRAVEL BAN LIFTING?
The City's Mayoral Committee Member for Economic Growth, Alderman James Vos admitted that the red-listing has hurt local tourism, but feels strong confidence all things tourism will be restored to order in time before the festive season.
"The fact that the UK along with several other countries are 'red-listing' or banning passenger travel to Southern Africa due to the discovery of a new Covid-19 variant, is concerning," Vos said.
"While these unscientific measures are certainly inconvenient and disruptive, I do hope that it is simply a temporary precaution until more facts are known.
Vos added to assure that he will remain in regular dialogue with the international folks to free up trips into the Mother City as soon as possible.
Vos also said that the World Health Organisation (WHO) is not in favour of the travel ban opposed on Cape Town and South Africa, as there is no proven science to back the big sudden call.
"We are saddened to see that Southern African countries are singled out in this latest spate of travel restrictions which is discriminatory to our region and people, and completely unjustified.
"These latest travel bans has really been a bitter pill to swallow. The fact that the excellent work of our world-class scientists led to subsequent travel bans being rapidly imposed on us by our key source markets, is shocking and will continue to have a substantial negative impact on local tourism. I understand these leaders' duty to protect their citizens from new variants, which led to their panicked imposition of travel bans.
"We therefore hope and plea that as rapidly as these countries have been in imposing travel bans on us, they will be equally hurried in removing these restrictions as further data emerges as to their ineffectiveness and the dire costs to our economy."
ALSO READ: What to do in Cape Town.
CAPE TOWN'S VACCINATION SURVEY
According to Vos, Mzansi masses have been somewhat disrupted from a surging momentum of vaccination counts.
"A new domestic survey by Cape Town Tourism (CTT), before the discovery of the new B.1.1.529 variant of Covid-19, indicated that a majority of South Africans had a strong appetite for vacationing these coming holidays," he said.
"Sixty-seven (67) percent of the 1 728 respondents said they intended to travel over the December festive season, a notable increase from the same period in 2020.
"I will be meeting regularly with my Tourism Task Team to plot and implement our next steps under the banners of containment, adjustment, and recovery and we will share details of our plans in the coming days.
"South Africa has played its part and the rest of the world should reward and not punish us for doing so. Until we know more about this variant, let us all continue to play our part in keeping ourselves and each other safe and ensure that tourism in Cape Town takes flight again," he concluded.
Written by: Siseko Gwegwe