The Cape Town Carnival parade is set to return to the Mother City this March, following a two-year COVID-19 break.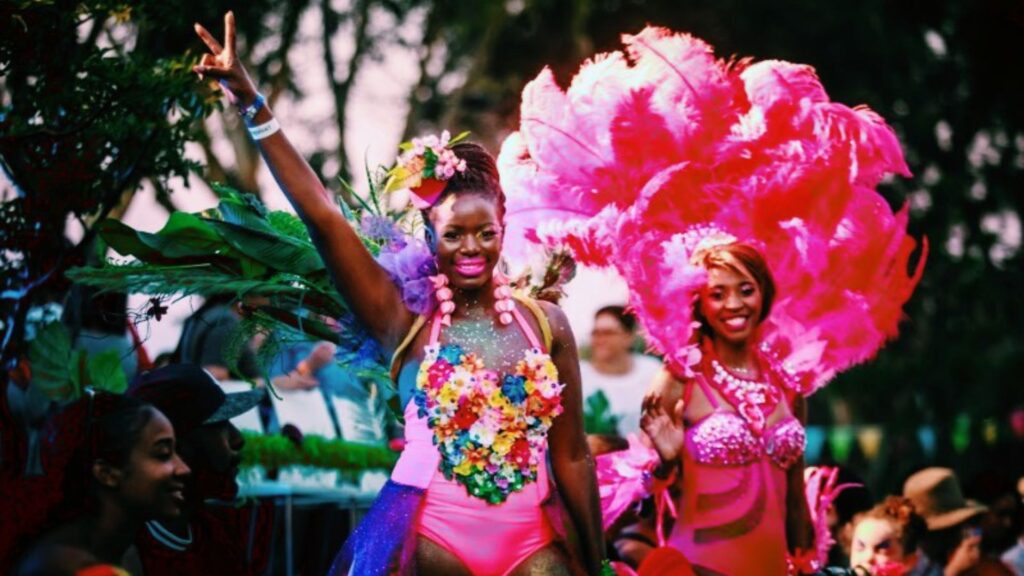 Cape Town Carnival parade makes a comes back
The famous Cape Town Carnival parade will be returning to the Green Point Fan Walk this March after a two-year hiatus. In a recent media launch, organisers of the event announced that the parade would be making a comeback this year.
Jay Douwes, Chief Executive Officer of the carnival, said that they were elated to bring the event back to the people.
"It is so fabulous to be working again in the communities and working with creativity and we are looking forward to being back on the fan walk. It is amazing how much creativity comes out of our communities." Douwes said.
This years' theme for the event is Afr'energy, and chair of the Cape Town Carnival Trust, Rachel Jafta says that with this theme, spectators can look forward to an array of energetic and unique performances.
"Our experience during the pandemic inspired the theme. We've learned how we can dig deep and find energy where we thought we had none and this is what the Cape Town Carnival community demonstrated, supporting each other and finding a way to survive and staying prepared for the carnival even though they didn't know when it will happen again. It is this collective power that we celebrate in Afr'energy." Jafta said.
ALSO READ: Ronan Keating is heading to South Africa this March
Details and tickets
The carnival parade is set to take place on 18 March 2023 and although it IS free, tickets are available for those who wish to purchase them.
VIP Hospitality tickets cost R1 450 and includes an exclusive area on a raised viewing platform, food (substantial finger foods), bar (selected beers, soft drinks, and wine) and security.
Seating tickets cost R395 and allow spectators a birds eye view from several different stands placed along the fan walk.