Ready, set, go! The Cableway Charity Challenge, which takes place every year on Table Mountain, is set to kick off this weekend.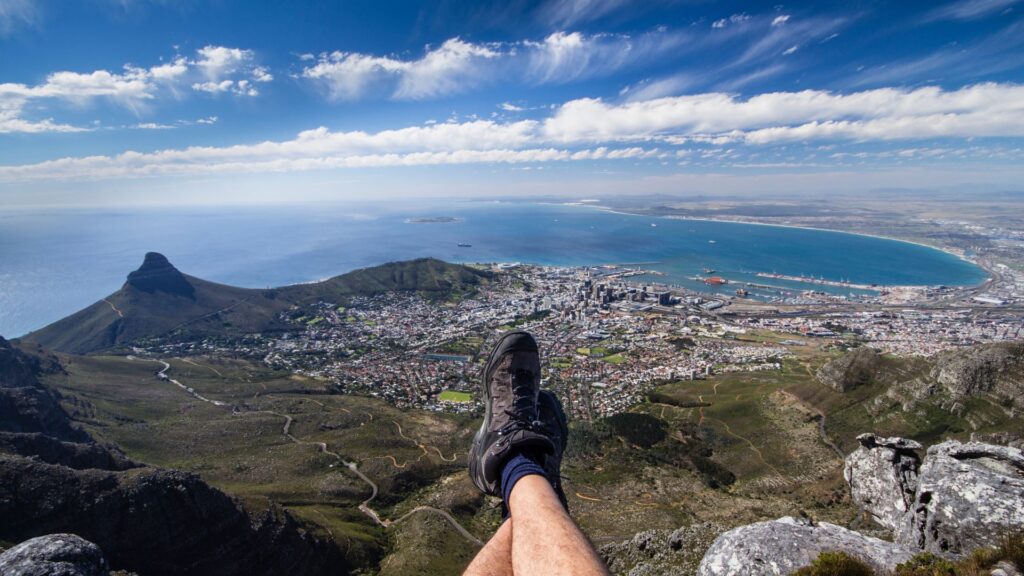 Cableway Charity Challenge: What is it?
The Cableway Charity Challenge is a unique fundraising event that's held on Table Mountain every year. Professional athletes and less experienced runners, walkers and joggers try to climb Platteklip Gorge up to Table Moutain as many times as possible from sunrise to sunset every day for nine days to raise money for charities helping vulnerable women and children in Cape Town.
ALSO READ: UPDATE: Bob the sea turtle marks 2 months back in the ocean – SEE
The JDI Foundation is organising this year's Cableway Charity Challenge with the help of the Table Mountain Aerial Cableway Company, who will give all participants a ride down on the cable car for free during the event, which offers a much-needed breather between climbs.
ALSO READ: Four delectable restaurants you MUST visit in Cape Town
Tracy le Roux, spokesperson for The JDI Foundation, said that last year they had 135 participants and raised just over a million rand.
"This is the 14th edition of the Cableway Challenge. The first event in 2009 had 50 runners help raise around half a million rand. The Challenge grew in leaps and bounds," le Roux said.
"We had already received pledges of more than R600 000 with less than a week to go to the event. It looks like the 2023 Cableway Challenge will be a huge success thanks to the wonderful runners and hikers who keep showing their support," le Roux added.
ALSO READ: TAP into this: Table Mountain Cableway launches new Bar
According to the event website, the challenge has already received over R800 000 in pledges.
The Cableway Charity Challenge will take place from 6 to 14 May 2023 and if you want to give it a shot, participants can sign up here.