Big news: Ireland has now scrapped all entry requirements and restrictions for entry into the country.
Ireland will now welcome visitors from around the world with open arms. Effective 7 March 2022, the country removed all COVID-19-related travel restrictions and entry requirements.
According to Travel News, the country's goal revolves around facilitating easy access to Ireland for Ukrainian refugees, but theses changes also apply to travellers from all nations around the world.
ALSO READ: Travel update: France eases travel restrictions for SA
What does this mean for travellers to Ireland, though?
Travellers entering Ireland now, will no longer need to present proof of a negative COVID-19 test, vaccination or recovery. They will also not need to quarantine upon arrival. These changes apply to both vaccinated and unvaccinated travellers. Passenger locator forms are also no longer required.
Irish Minister of Health, Stephen Donnelly, tweeted out his signed order on 5 March, ending the country's remaining COVID-19 restrictions.
Deputy Prime Minister Leo Varadkar also stated on his Twitter account:
"You will no longer need a COVID Pass to enter Ireland but you will still need it to get into many other EU countries,"
Domestic requirements
Due to the fact that more than 90% of all adults in the country have already been fully vaccinated, Ireland has also removed almost all COVID-19 restrictions in public places. The mandatory wearing of face masks indoors was officially dropped on 28 February, although it is still recommended to be worn when on public transportation and in healthcare facilities.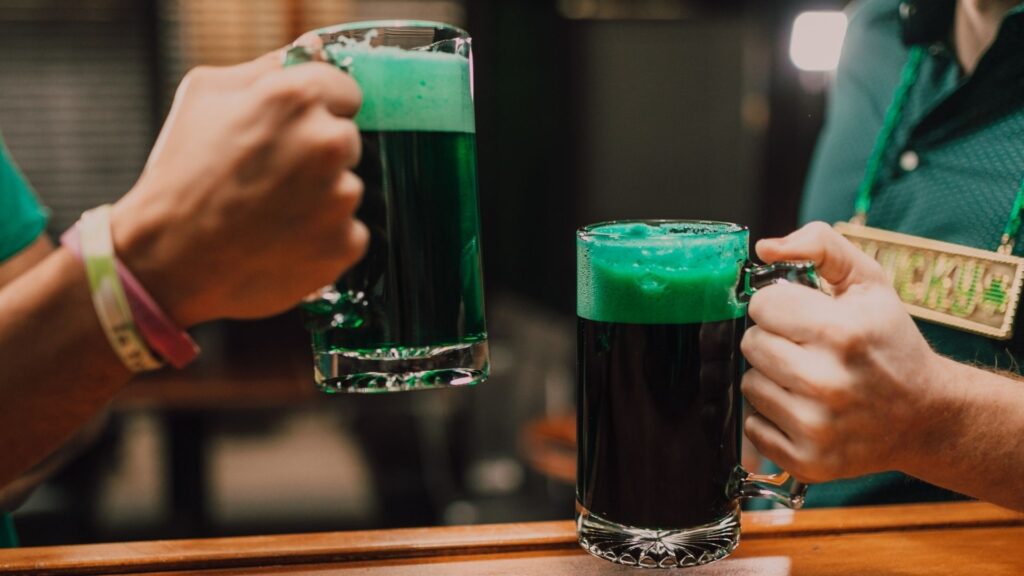 In a statement, the Irish government advises that any individual that develops COVID-19 symptoms while in Ireland should follow the HSE guidance in relation to isolation and undertaking antigen or PCR testing as appropriate.
ALSO READ: Turkey relaxes requirements for South African travellers