Victoria Falls is now the first tourist destination in Africa to cater for visually impaired members of society, both locally and globally.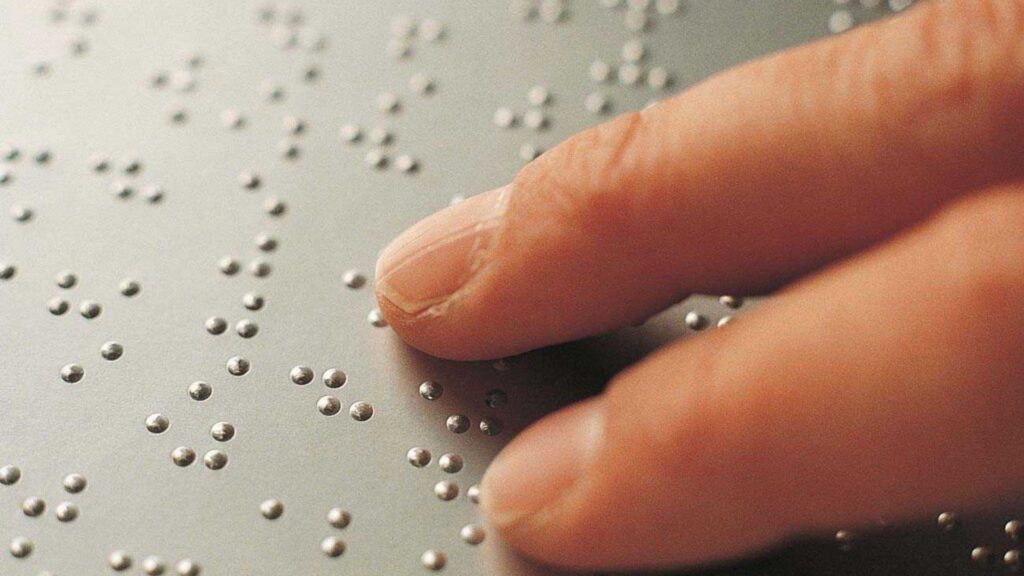 Braille Tourism at Victoria Falls
The new initiative, called Braille Tourism, is the first of its kind in Zimbabwe as well as in Africa. Braille Tourism makes use of Braille plaques, which are meant to enhance the tourism experience for the visually impaired, and were installed at the Victoria Falls International Airport and in the Victoria Falls Rain Forest. Additional signage is to be installed across the city centre in coming weeks.
This new feature will make Vic Falls the first inclusive city in Zimbabwe and Africa, allowing the visually impaired to travel in confidence. The historic milestone was recently launced by the Ministry of Environment, Climate, Tourism and Hospitality Industry in conjunction with Zimbabwe National Parks and Wildlife Management Authority, Vic Falls City Council and Airports Company of Zimbabwe. 
ALSO READ: New Heli Tours for tourists at Victoria Falls
The initiative is also on par with the United Nations World Tourism Organization's vision to promote accessible tourism initiatives for all. The UNWTO is focusing on the promotion of responsible, sustainable and universally accessible tourism geared towards the achievement of the Universal 2030 Agenda for Sustainable Development, reports Travel News.
Zimbabwean Minister of Environment, Climate, Tourism and Hospitality, Nqobizitha Mangaliso Ndlovu, attended the launch and said that the new initiative is yet another demonstration to provide the citizens with unfettered equal rights to enjoy the tourism products and services that are central to everyone. The Braille for Tourism initiative is a means to afford all citizens equal opportunities to the top-class services that include the tourism sector.
ALSO READ: JHB to Victoria Falls: Airlink to launch new daily route