The Beer Association of South Africa (BASA) says it plans to make beer tourism an essential part of South Africa's tourism offerings.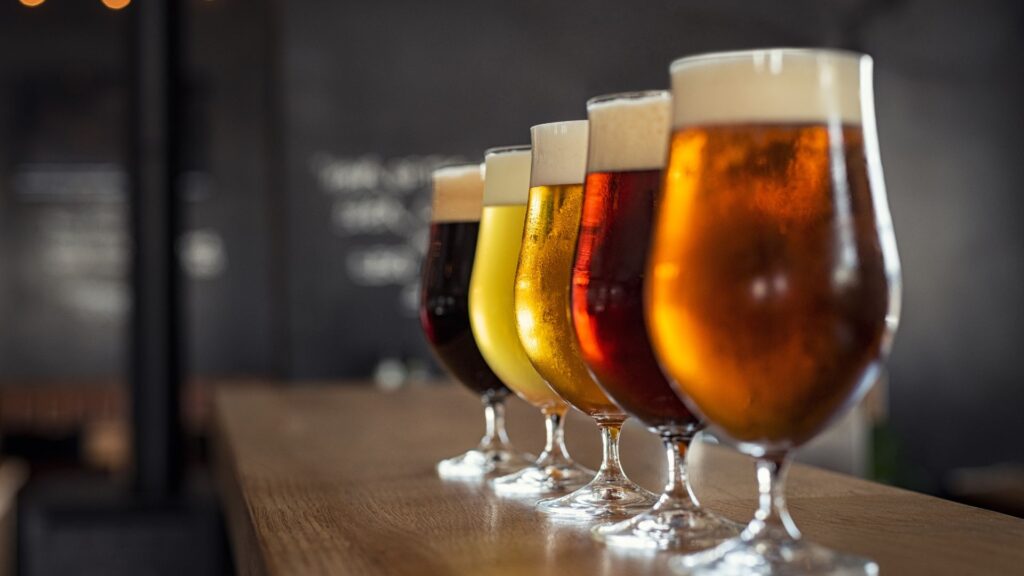 The Brew Route: More beer offerings for SA
According to the Beer Association of South Africa, who has partnered with local and provincial tourism authorities, beer tourism is apparently on the rise and they have embarked on a nationwide drive to highlight this particular tourism offering in South Africa.
Called 'The Brew Routes', the initiative has seen the creation of a map of 150 craft breweries across the country's nine provinces, along with seven different routes that combine tourist attractions with breweries, says Tourism Update.
ALSO READ: KZN South Coast farm tours: A welcome boost for tourism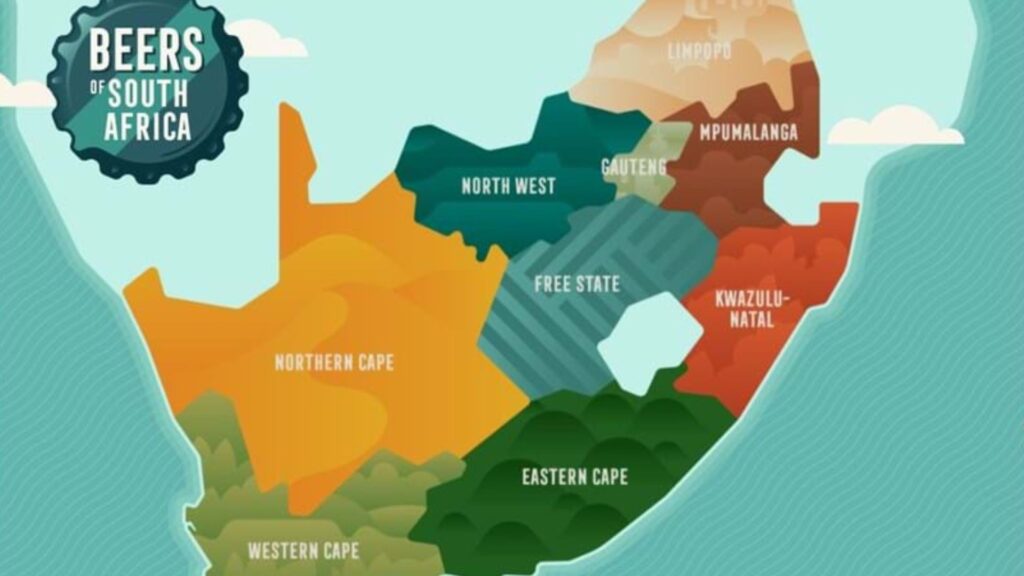 The initiative was at first created in support of the craft beer industry during COVID-19, when 30% of the country's craft breweries were forced to shut down due to harsh lockdown restrictions. The first phase was the creation of an online platform mapping out the country's breweries, and BASA is now travelling the country to start promoting the tourism potential of the routes.
Troy May, BASA's Beer Tourism Manager, said that that this type of tourism could be just as popular as wine tourism already is in the country.
"Despite its growth and having quite an extensive scope, craft brewing is a fairly unrecognised industry. People know about the wine industry, and we are saying that beer also has some great attraction to it and some amazing experiences," May said.
"At the end of a day of mountain biking, golfing or being in a game reserve, people want to sit down and have a beer," May added.
Check out the Brew Route website here, to find amazing breweries and tours near you.