Foreign tourists who plan on visiting Bali from next year will have to pay a new entry fee. Here's more details…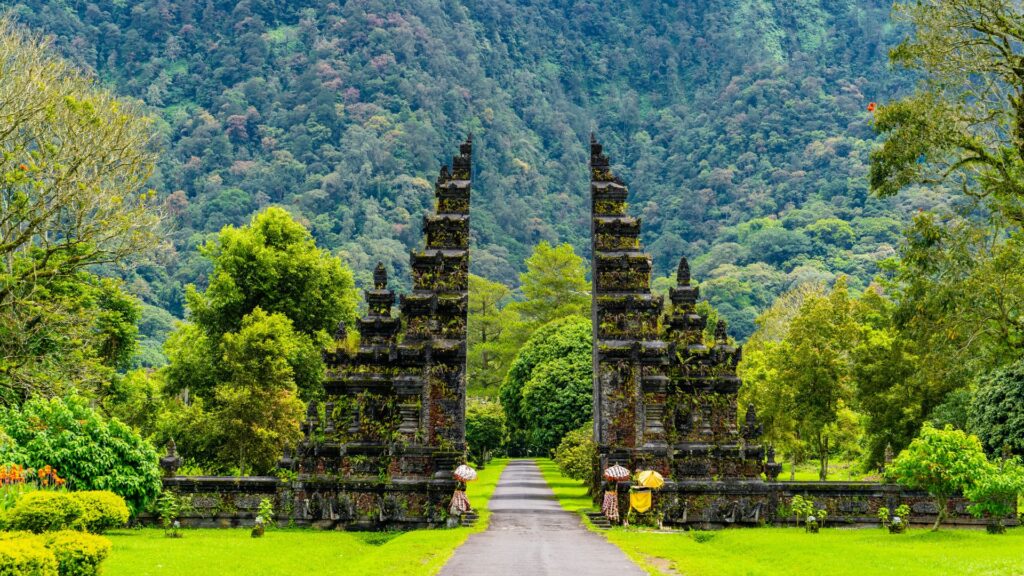 A new levy for Bali tourists
The beautiful island paradise of Bali will soon start charging foreign tourists an entry fee to visit the island.
The new entry fee, said to be implemented from February 2024, will be used to to fund sustainability efforts on the island including coral reef conservation, mangrove rehabilitation and other projects, reports Travel News.
ALSO READ: No more mountain activities for tourists in Bali? Here's why
The fee will cost IDR150 000 or R183 per person for entry to Bali and will have to be paid before or at the time of arrival.
ALSO READ: Travelling to Bali? VFS Global now fast tracks Visas on Arrival
Foreigners get the boot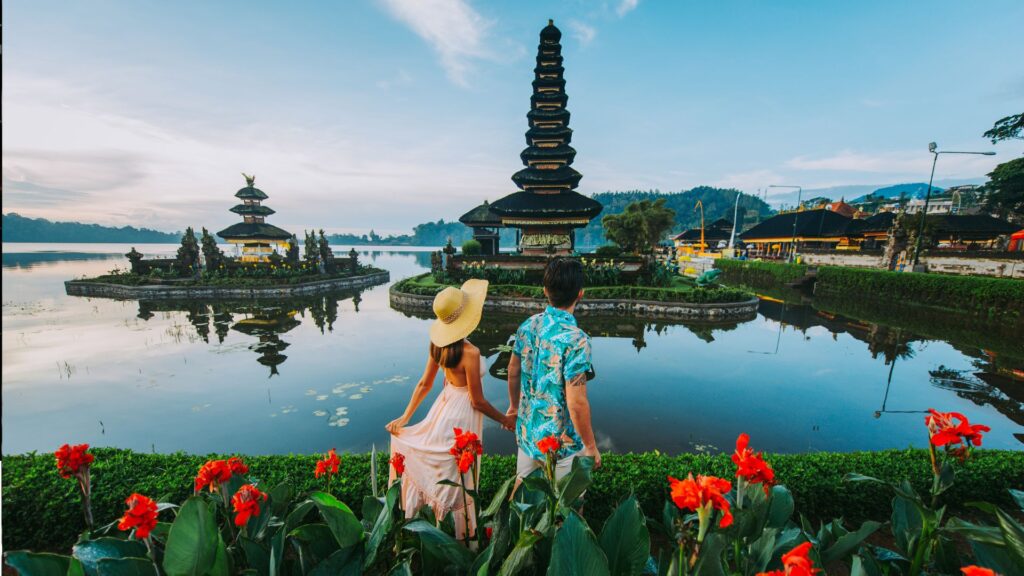 Tourists have also been getting the boot from Bali all year-long, Travel News reported, after they were caught behaving badly, disrespecting local culture and religion, overstaying visas and violating visa rules.
From January to May 2023, over 130 international tourists were deported from the island because of misconduct ranging from illegal cryptocurrency trading, breaching tourist visa rules, desecration at sacred monuments to public indecency, attempting to pass off fake visas and identities and illegally engaging in business.
ALSO READ: Bali to implement a tourist quota system
To help curtail the issue, Governer of Bali, Wayan Koster, recently announced that he has plans to implement a quota system where foreign tourists planning to visit the region would have to register for their trip a year in advance.
"We will no longer welcome mass tourism. We will restrict tourist numbers by implementing a quota system. If there is a quota, then people will have to queue. Those who want to come next year, can sign up from now. That's the system we want to apply," Koster said.