Airlink will soon be re-introducing their scheduled direct routes between Durban and Kruger Mpumalanga International (KMIA) near Mbombela, starting 4 April.
Now that most of South Africa's lockdown restrictions have been eased, domestic airlines are reinstating routes that were once discontinued due to the Covid-19 pandemic.
According to TravelNews, Airlink has become the latest in these airlines to re-introduce discontinued routes. The carrier will operate non-stop flights on Mondays, Wednesdays and Fridays departing both Durban and KMIA.
Flying Airlink
All flights will be operated by Embraer Regional Jets and the fare will include a 20kg economy-class checked-in luggage allowance plus a 15kg sporting equipment allowance. Once on board, passengers will be treated to a complimentary light meal, refreshments, generous leg-room and a choice of aisle or window seat (no claustrophobic middle seats in sight, thankfully).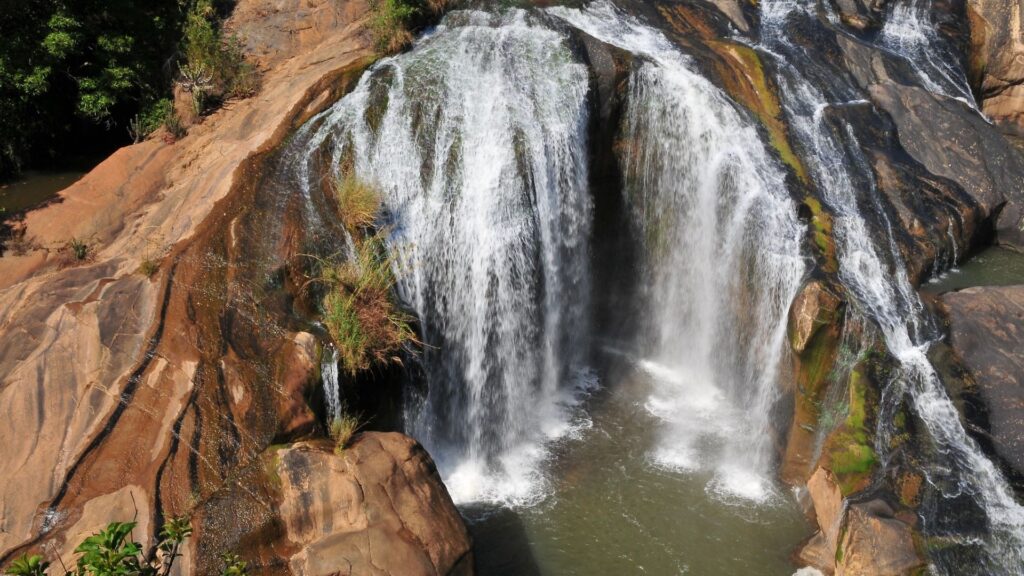 CEO and MD of Airlink, Rodger Foster said:
"This new direct service will promote commerce and tourism between the cities and between Mpumalanga and KwaZulu Natal provinces.  For customers, the re-introduction of non-stop flights between the two cities provides greater convenience and options for those who do not need to travel via Johannesburg." 
Scheduled flights from Durban depart at 10.30 and the return routes leave Mbombela Kruger Mpumalanga International at 2pm. Travel time is around 70 minutes.
Also read more flight news: