Africa's highest mountain, Mount Kilimanjaro, has just had internet installed for the very first time and it's a historic moment!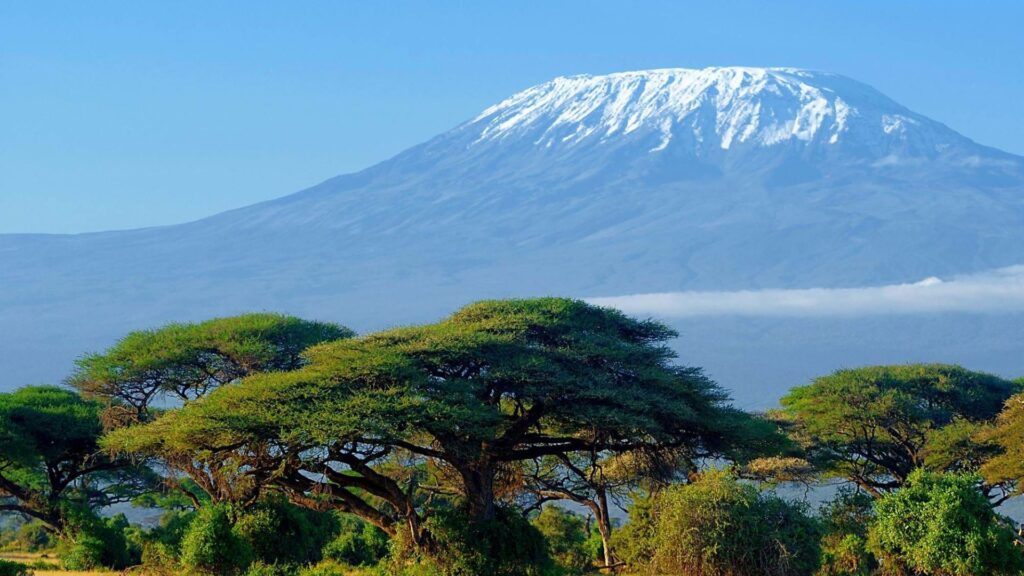 Mount Kilimanjaro officially has an internet connection! The highest mountain in Africa received a broadband network installation last week, on 16 August, and its big news for the country of Tanzania.
According to The Guardian, Tanzania's Minister of Information, Nape Nnauye, called  the event 'historic', stating that prior to the installation, it was a bit dangerous for visitors and porters who had to operate without internet.
The state-owned Tanzania Telecommunications Corporation set up the broadband connection at an altitude of 3 720 metres (12 200 ft), allowing all visitors up until that point of the mountain to connect to the internet.
"All visitors will get connected … [up to] this point of the mountain," Nnauye stated.
Nnauye added that the summit of the 5 895 m (19 300 ft) would soon have internet connectivity as well, hopefully by the end of the year.
Some climbers are apparently against the installation of internet to the mountain, while others say it's a valid and much-needed safety measure. According the Guardian, the installation is the latest example of efforts to increase connectivity in the world's wildest places.
Africa's highest mountain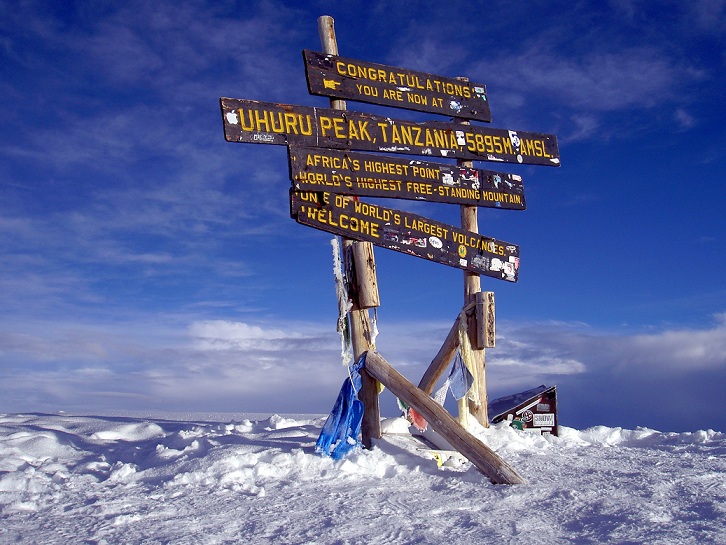 Mount Kilimanjaro is one of the most popular and prime attractions in Tanzania and a major source of revenue in the country. The mountain is actually a dormant volcano with three volcanic cones, called Kibo, Mawenzi, and Shira. It also happens to be the highest volcano in Africa and the Eastern Hemisphere. Around 35 000 climbers attempt to summit the mountain each year, making it one of the most popular mountains in the world.
ALSO READ: Two SA climbers summit second-highest peak in the world