Situated in the foothills of the Maluti Mountains, the Free State's little town of Clarens is an adventurous land-of-plenty. If you haven't visited yet, this is your cue! Here are three fun activities to do in this incredible town.
Clarens Xtreme adventures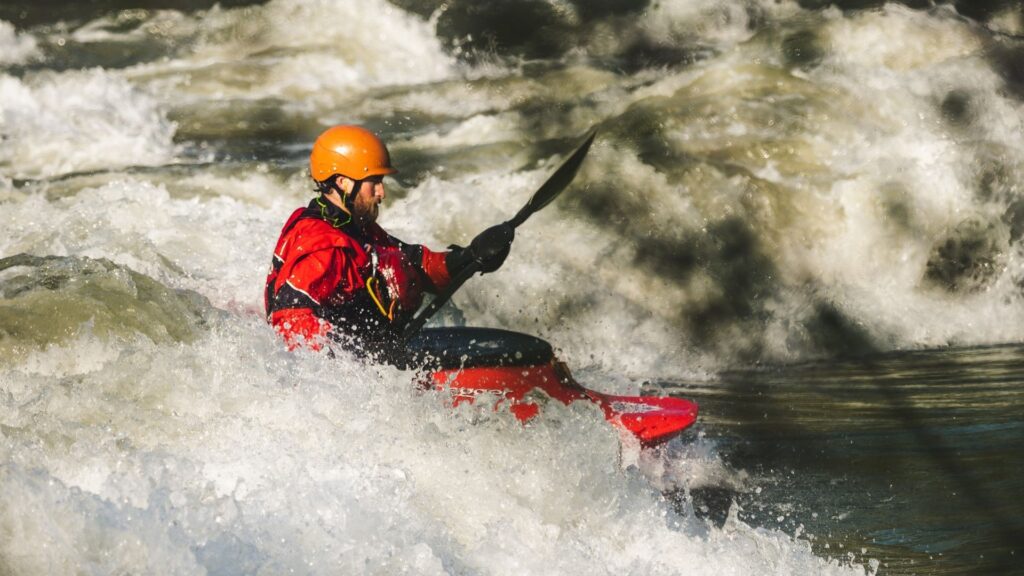 Why: For adrenaline-spiking fun, Clarens Xtreme offers different adventure activities & group experiences for everyone! Choose from a wide range of activities, including:
ABSEILING,
ARCHERY,
BUNGI TRAMPOLINE,
DAY TOURS,
PAINTBALL,
PUTT-PUTT,
WALL CLIMBING,
WHITE WATER RAFTING,
ZIPLINE and much more
The adventure company is open seven days a week from 9:00 to 17:00.
How much: Request a price list of all activities here.
Fishing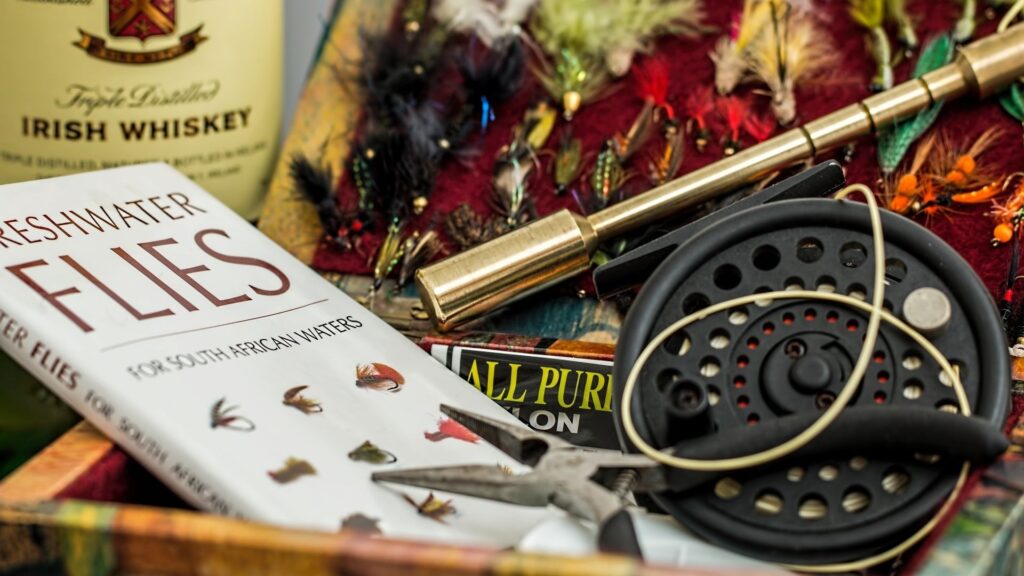 Why: For something a little quieter but still as exciting, why not try your hand at fly fishing? Clarens has a reputation for some of the best fly fishing and trout fishing locations in the country. Most of the fishing is in still waters, although the Caledon River is an option for those wanting to try a stream. There's also the Ash River, 14km from the town. For river and dam fishing (trout, bass, yellowfish and carp) there's the town's Conservancy Dam.
There's also the Townlands Dam (permit required) and Clarens Village Nature Reserve (no permits) for bass or carp.
How much: Permits and fees may be required. Ask at The Clarens Golf and Trout Estate Clubhouse.
Dinosaur hunting expeditions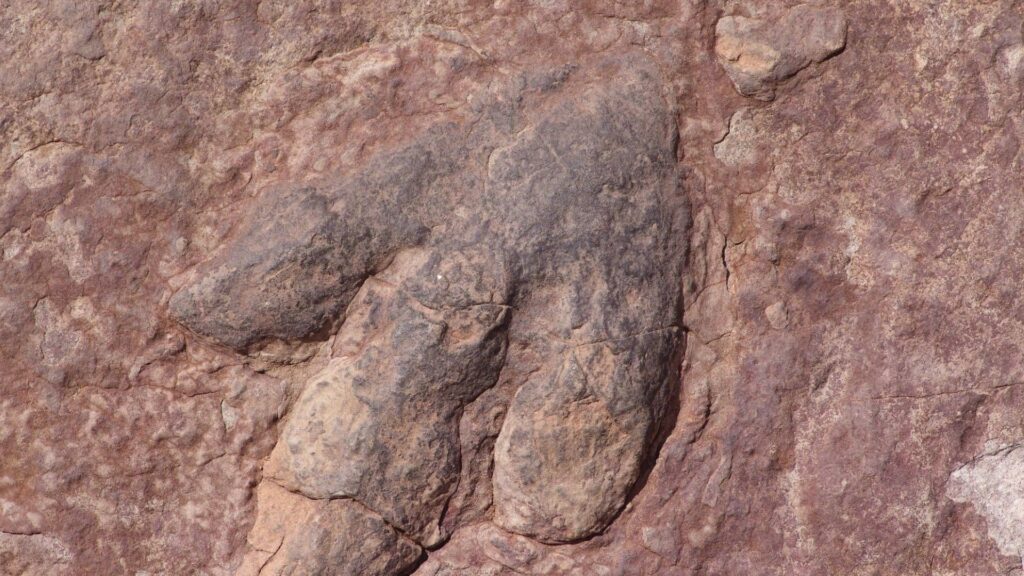 Why: The town was established in 1912 but long, long before then, other creatures roamed the landscape. Travellers interested in geology and paleontology, or simply those interested in a tour with a difference, can join a fossil-hunting expedition in the town and surrounds.
The Dinosaur Tour begins with a comprehensive talk on the history of the region and then proceeds to an exciting viewing of an ancient river bed where eager eyes can spot fossilised footprints of dinosaurs. Tours are suitable for all ages.
How much: Contact David on 083-469-4703/082-829-4978 for pricing. Tours take place at 09:00 and 14:00 daily, subject to booking.
ALSO READ: Golden Gate National Park getaway? What you need to know