The incredible Addo Elephant National Park is unsurprisingly most famous for its 600+ elephants that roam around freely, but there's actually loads more to do in and around the park. Here are a few things you MUST do the next time you visit!
Marine Eco-tours
Why you should experience it: Some may not know it, but Addo Elephant National Park is home to the 'Big 7' (Cape buffalo, African elephant, leopard, lion, rhinoceros, southern right whale and great white shark.), so guests might want to sign up for a Marine Eco-tour in order to catch a glimpse of a great white shark and/or southern right whale. Tours can be booked via www.raggycharters.co.za.
How much does it cost: Check out the rates for cruise packages at www.raggycharters.co.za.
Hiking trails at Addo
Why you should visit: There are hiking trails in the Zuurberg section and the coastal Woody Cape area.
The Alexandria Hiking Trail in the Woody Cape, is a 32km, two-day circular, overnight trail over the dunes and coastal forest. A relatively high level of fitness is required. A minimum of three hikers and a maximum of 12 hikers are allowed on the trail per day and it costs R170 per person per night. Zuurberg has a one-hour and a three-hour trail. Hikers have to return before sunset (17:30) so plan accordingly. Costs are included in the conservation/entrance fee and bookings are essential.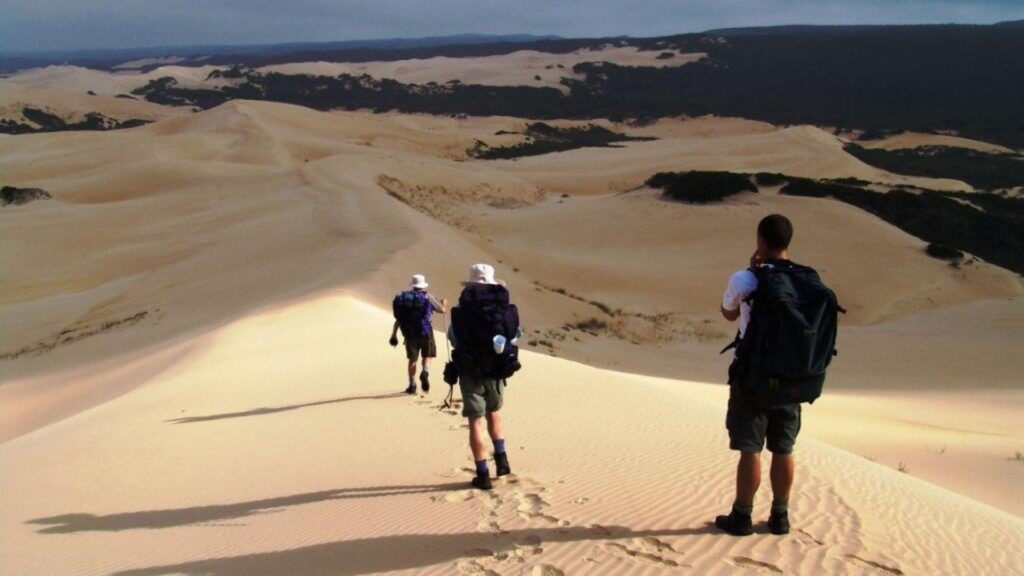 Sandboarding in Sunday's River Valley
Why you should experience it: Just a short drive out of the park into the town of Colchester, you will find one of the highest dunes in South Africa. Here Sundays River Adventures offers an epic two or three-hour sandboarding tour, which gives everyone more than enough time to learn some new skills and have a great time while doing it. Whether you stand-up or belly-board down the dunes, you're guaranteed loads of fun!
How much does it cost: Enquire at Sundays River Adventures for pricing.
4X4 trails in Addo
Why you should experience it: The adventurous at heart can hit the dust on the self-drive Bedrogfontein 4×4 trail in the Darlington and Kabouga sections. It's a breathtaking area of the park, rich in history (it was the site of fierce battles during the Anglo Boer War), complete with rock art and different vegetation areas.
How much does it cost: R620 per vehicle per day plus conservation fees per person.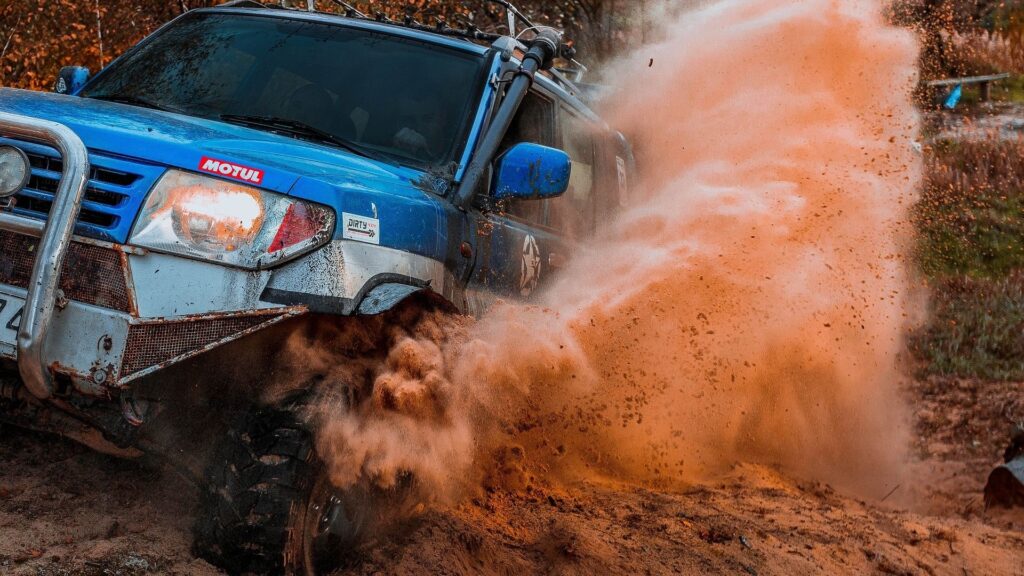 ALSO READ: Coffee Bay on a budget: best places to stay