It looks like the A380 aircraft is coming back with a bang and is said to be a possible solution to the world's airline seat capacity shortage.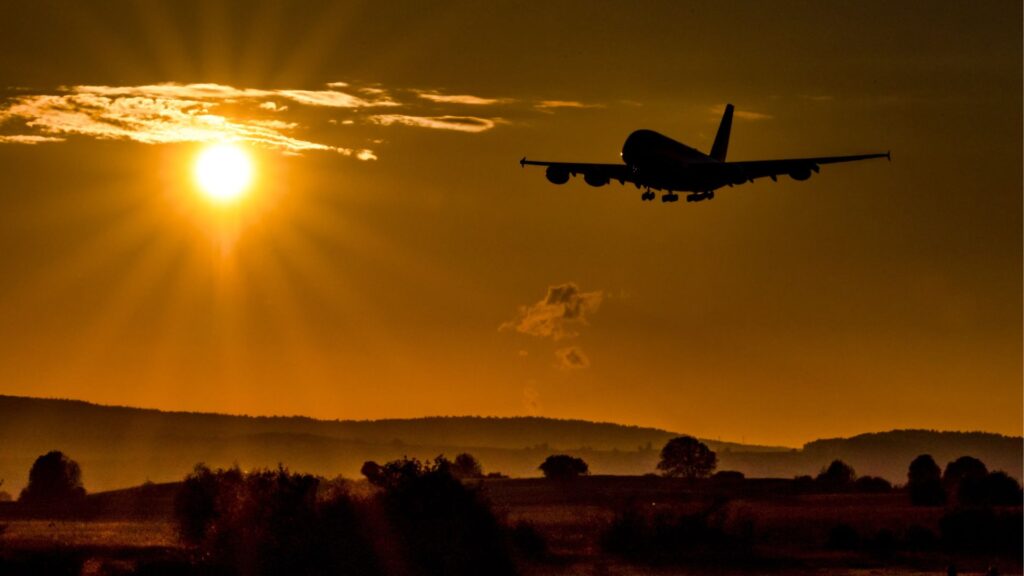 The demand for travel
Prior to 2020 and what was to become the pandemic, it seemed that the A380 superjumbo planes were taking a back seat and quickly becoming the aircraft of a past era, as major airlines sold off or decommissioned their A380s, reports Travel News.
Fast-forward to 2022, post-pandemic, and the world has seemingly gone cuckoo for travel, as seen by the pent-up demand for leisure flights to and from everywhere. Now, the A380, also known as the double-decker, capable of carrying up to 853 passengers, is being welcomed as a possible solution to the world's airline seat capacity shortage. 
Although Emirates is the only airline fully committed to bringing back the A380 to Africa, analysts do predict that more airlines will bring their A380 fleet out of long-haul storage because of the incredible demand for travel this year since COVID-19 restrictions have eased.
A380 aircraft currently in use worldwide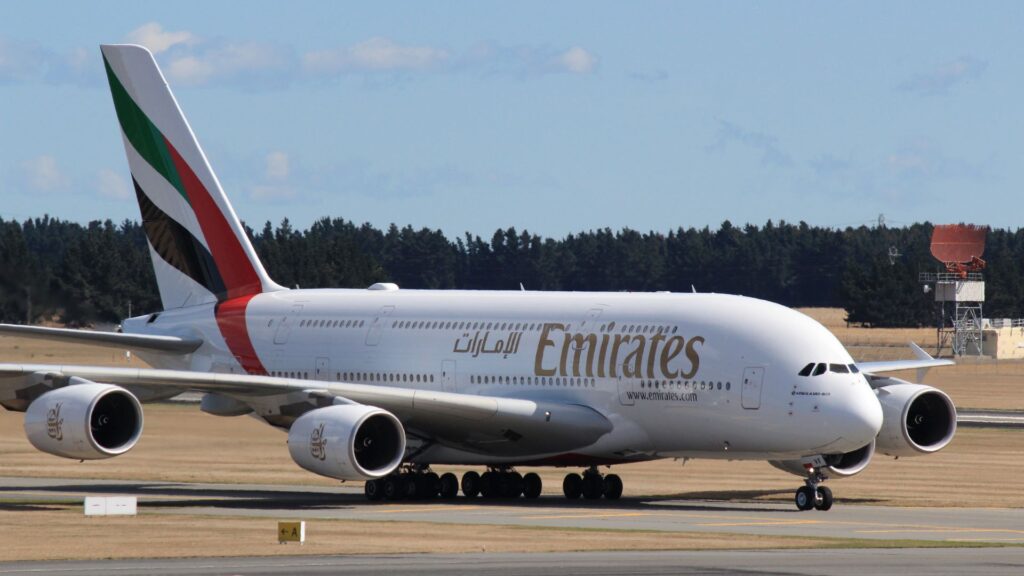 FlightRadar has also revealed that more than half the world's A380 fleet had returned to service recently, with 129 A380s in service with seven airlines as of 28 June 2022. According to their article, Emirates leads the way with an impressive 88 active A380s, or 68% of active aircraft. British Airways has returned its entire fleet of 12 A380s to service, Singapore is operating 10 and Qatar has brought back eight.
Emirates has already brought its flagship A380 back to South Africa with daily flights to Johannesburg from Dubai, with a second daily flight added on 1 July.
Some other airlines set to bring back or bring more of the jumbo aircraft into service are All Nippon Airways (ANA), Quantas, Lufthansa and Korean Air.