Lets face it – in KwaZulu-Natal, you're certainly spoiled for choice when it comes to choosing your summer vacation destination. Will it be a holiday in the bush, on the beach or in the berg? If you opt for the mountains, then here are three reasons why Fairways Gold Crown Resort in Southern Drakensberg is the ultimate summer vacay spot!
Accommodation and facilities
Situated on a lush 18-hole Golf course, with bubbling brooks and picture-perfect views, the Fairways Gold Crown Resort is a gem in Southern Drakensbergs' crown. The resort offers superb accommodation in the form of 6-sleeper, three bedroom self-catering cottages.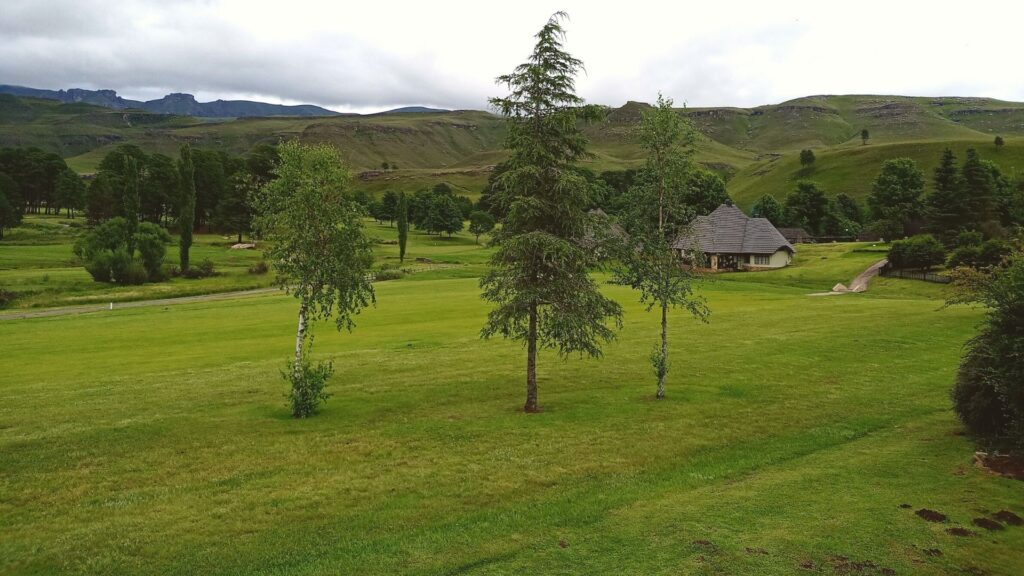 Each unit is stylishly decorated and fully serviced daily – think housekeeping, turn-down service and chocolates on pillowtops. The cottages also include a seated dining area, fireplace and a fully equipped kitchen and individual braai facilities.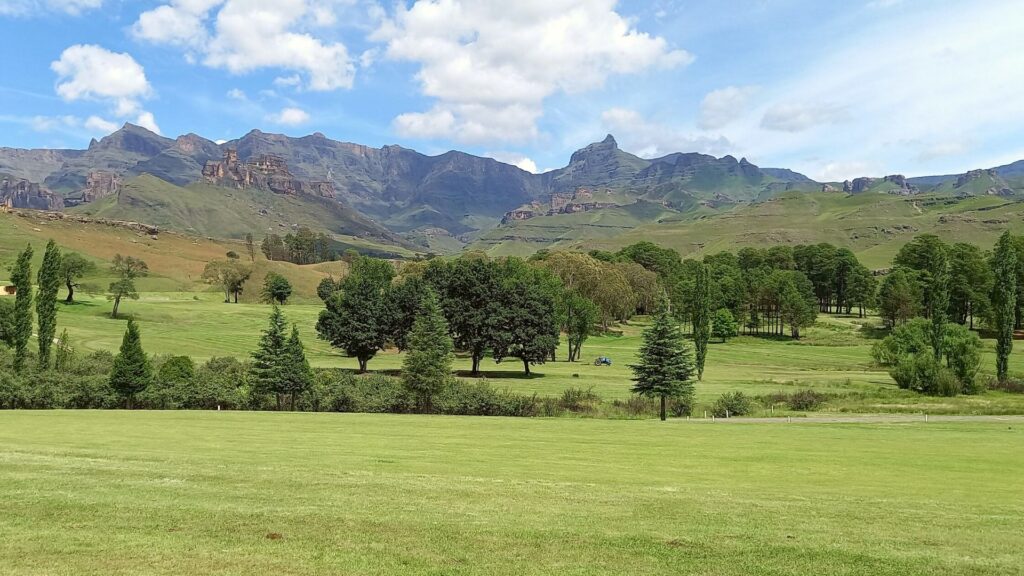 If you're not one for cooking, the resort offers four on-site restaurants, which includes a buffet/carvery, an a la carte restaurant, a Golf country clubhouse and a bistro. Besides fantastic restaurant facilities, Fairways caters to everything you might need or want whilst on vacation.
If you're up for a pamper session, the on-site LaVita Spa (Drakensberg Gardens Spa) provides luxurious treatments to relax and rejuvenate you. Or, if you'd rather, just pop into one of the many resort Jacuzzis – they're free!
You will also find swimming pool facilties, a gym and fitness centre, mini water-park for the kiddies, and pubs with snooker and pool tables.
Activities galore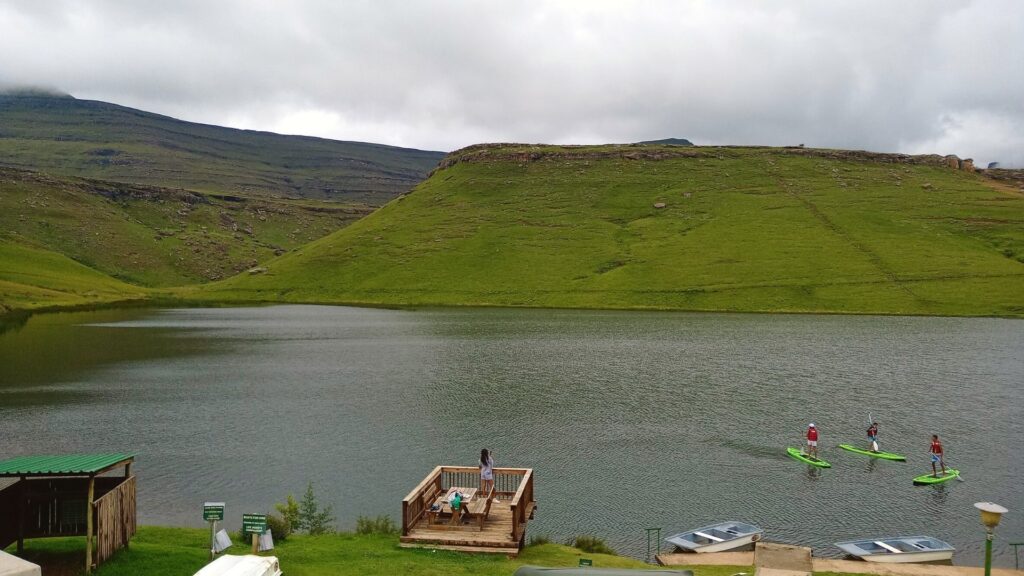 The Fairways Gold Crown Resort is a one-stop-shop! And by that we mean you will never have to leave the grounds in search of things to do. Here's a mini-list of some of the many activities on offer:
Mountain Biking
Hiking
Birdwatching
Horse & Pony Rides
Tree top Canopy adventure
The Rhinkals Zipline
Heated Rock Pool
Hippo Pools
Canoeing & Stand-Up Paddle Boarding
Bring comfortable shoes and an adventurous spirit! Moms and Dads can breathe a sigh of relief too – kids will find delight in the mini animal farm, trampolines, pony rides, indoor arcade games, and play areas.
ALSO READ: Six unique accommodation spots in SA that you'll love
Drakensberg mountain views for days
The Drakensberg area is undoubtedly known for its impossibly beautiful views, hikes and drives. In winter, you will find snow-capped mountains – but in the summer, Mother Nature comes alive and paints every hill and valley with her unmistakable green brush.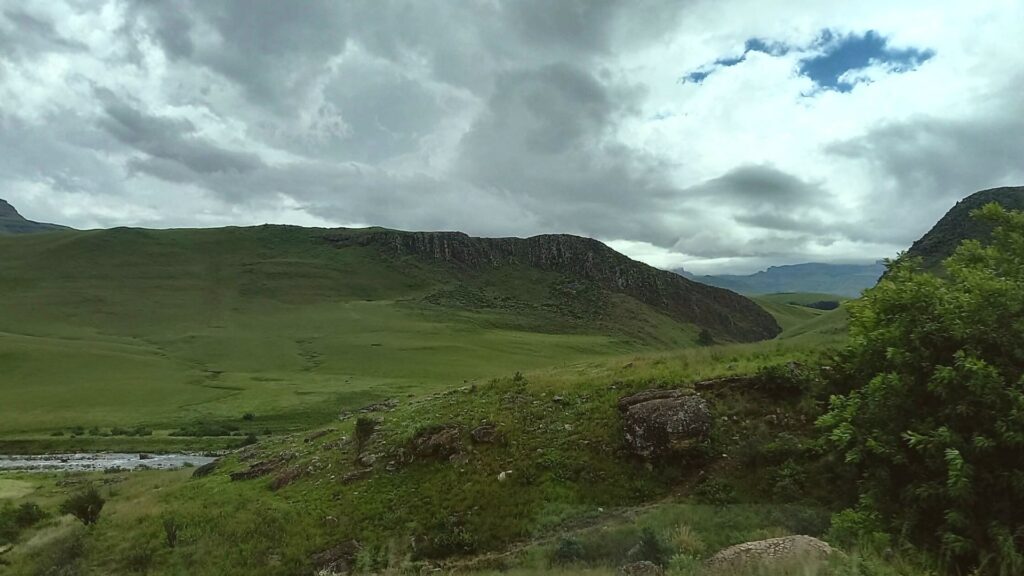 Once checked in, you will be treated to uninterrupted views of the majestic Rhino Peak Mountain, set against the lush lawns of the Golf course. The mountain is often regarded as an icon of the Southern Drakensberg and is shaped like a rhino horn – which gives rise to its apt name.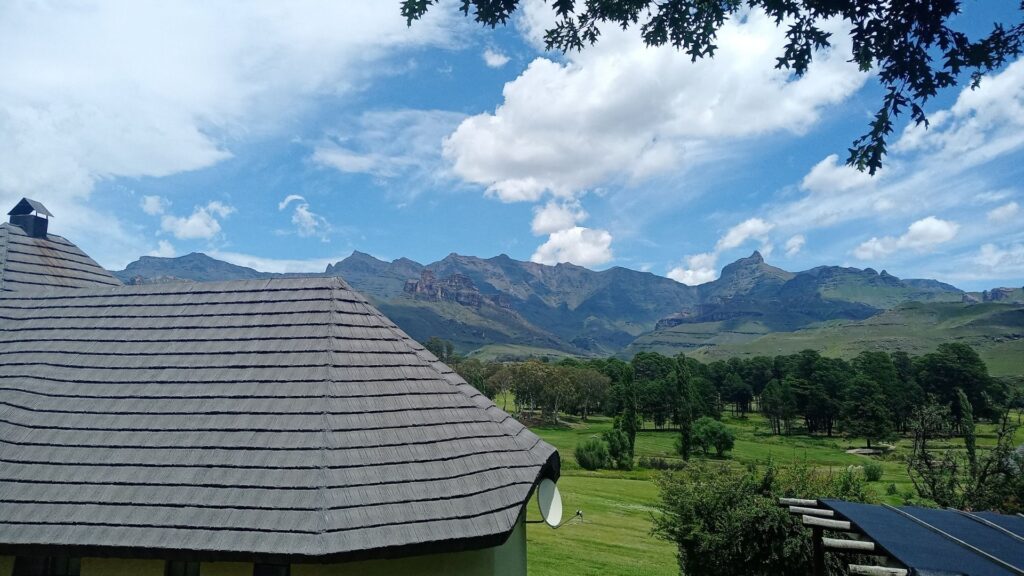 A little gander around the property will introduce you to perfectly manicured lawns, rocky, musical streams and the peace and quiet one only finds in nature.