If you have a love for all things history, Bloemfontein has what you crave. This busy little city also has some of the richest historical items you can find in the most beautiful and monumental museums in the Free State.
The National Museum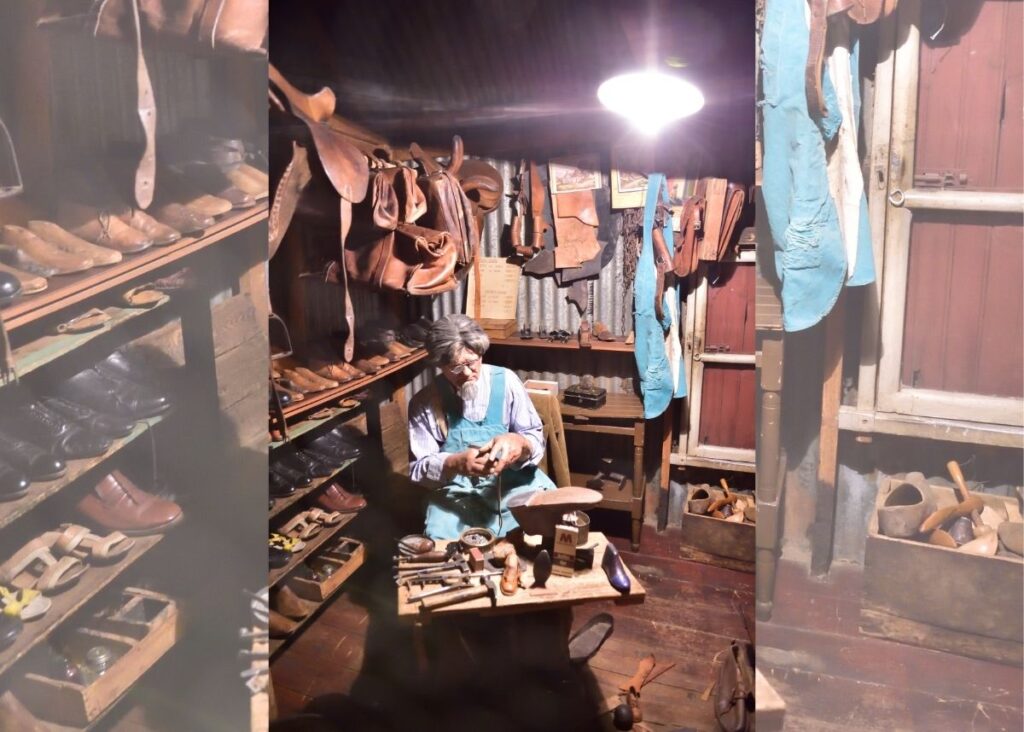 From fossils to restaged history – this museum is one to get lost in. The best section to get mesmerised in is the restaged history section, where homes and the Groot Trek are staged with mannequins and sounds of what it would have sounded like those many years ago. It really transports you right to the 1800s.
The museum also holds one of the best space history sections in the Free State. One thing The National Museum does right, is how they teleport their guests with the use of sound, light, and staging. Prepare to be amazed!
Prices: Adults R10, Children R5.
Anglo Boer War Museum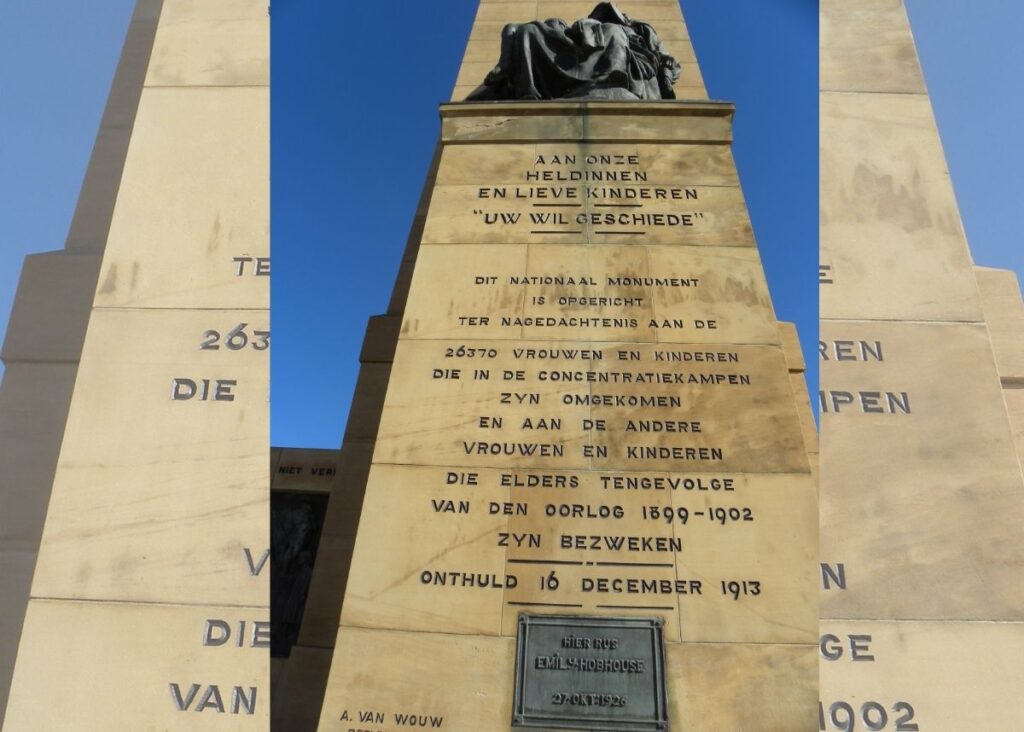 The Anglo Boer War Museum is the only museum dedicated to the Anglo Boer War of 1899 – 1902 in South Africa. The museum offers so much rich history. From precious and ancient artworks from the time period to monuments, and memorials. If you'd like more information during your visit and at an extra price, you will have access to one of the very knowledgeable guides at the museum.
Prices: Adults R20, Students (with student card) R15, Children R5.
The South African Armour Museum in Bloemfontein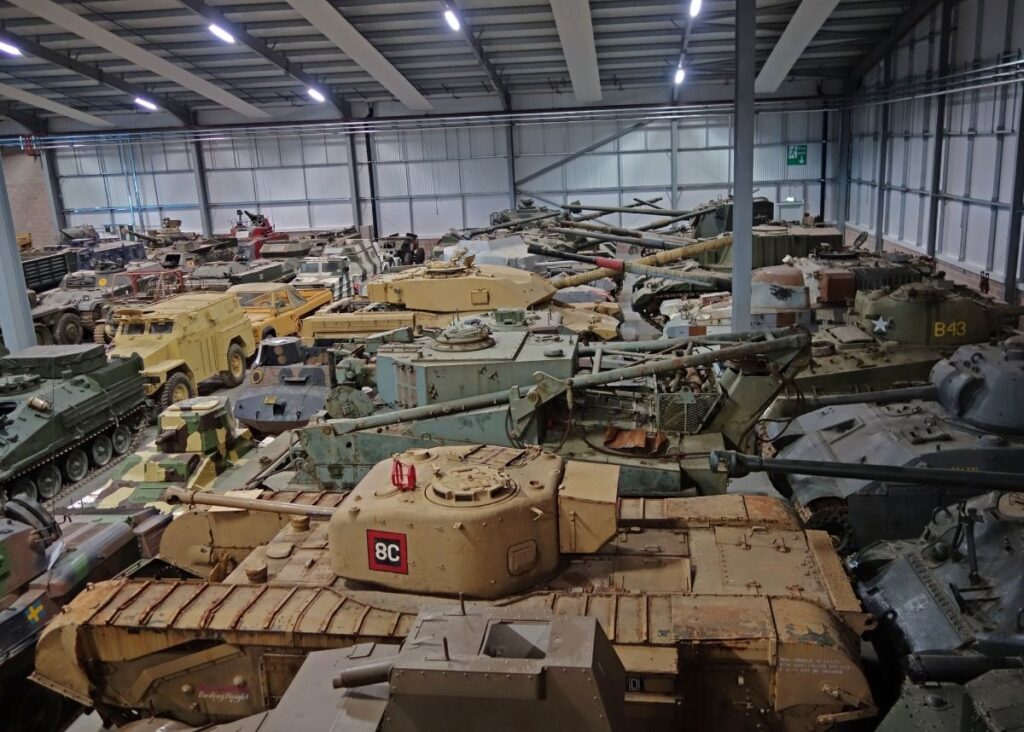 This military museum holds and preserves military armour from all eras of the South African Armoured Corps (SAAC). It aims to educate its visitors about the South African military's past, present and future and is definitely a good fit for those who have a love and interest in guns and all things military. It houses the wall of remembrance for those interested in paying their respects to fallen soldiers throughout history and will have you travelling through time. No doubt you'll learn a lot and have a blast while doing it!
Price: Free
Also read: Where to stay in Bloemfontein