Long-haul travel can be a nightmare for some people. Being inside a cabin and confined to a seat for hours on end can leave a person feeling exhausted and restless when you finally do arrive at your destination. To help minimize all that, we've got six tips that will totally transform the comfort of your next long-haul experience.
Comfortable clothing
Comfort is key when travelling. Therefore, choosing a comfortable outfit for your flight is a must. The last thing you want is a button or zipper poking into you, or something so close-fitting that you struggle to find a comfortable sitting position. Top tip: Even if you just departed a city that was 30°C, it will get a little cooler once you're up in the sky. Remember to pack/wear a jacket or sweater to keep you warm.
Pack a snack
In the world of Covid-travel, food options on long-haul flights can be a little unpredictable. To avoid a grumbly tummy, pack some travel-friendly snack options in your carry-on luggage. Foods like grapes, carrot sticks and hummus, pita chips, nuts, crackers etc. all work great, as they're easy to eat and don't require cutlery.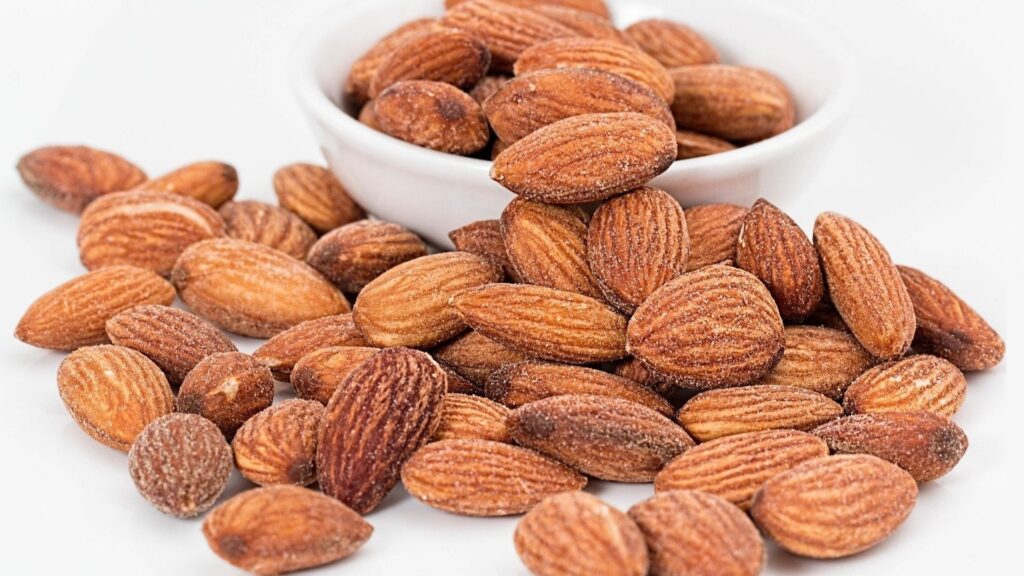 Remember to stretch
Long-haul travel means sitting still for hours! This can wreak absolute havoc on your body (here's looking at YOU, lower back pain). Seat stretches can be a great way to alleviate any stiffness in the body and to get back some much-needed blood flow. Do this by stretching and rolling your neck, shoulders, wrists and ankles. Also, sit up and lengthen your back every now and then to help with posture.
Long-haul hydration
Hydration on long-haul flights is incredibly important if you want to arrive feeling refreshed. Even if you really hate using the bathroom a million times during your flight, the Aerospace Medical Association recommends that a person drink at least 240ml of water each hour on their flight. Hydration doesn't stop at just drinking water, though. The skin and eyes also tend to get very dry inside plane cabins, so opt for glasses instead of contact lenses and remember to pack a bottle of lotion.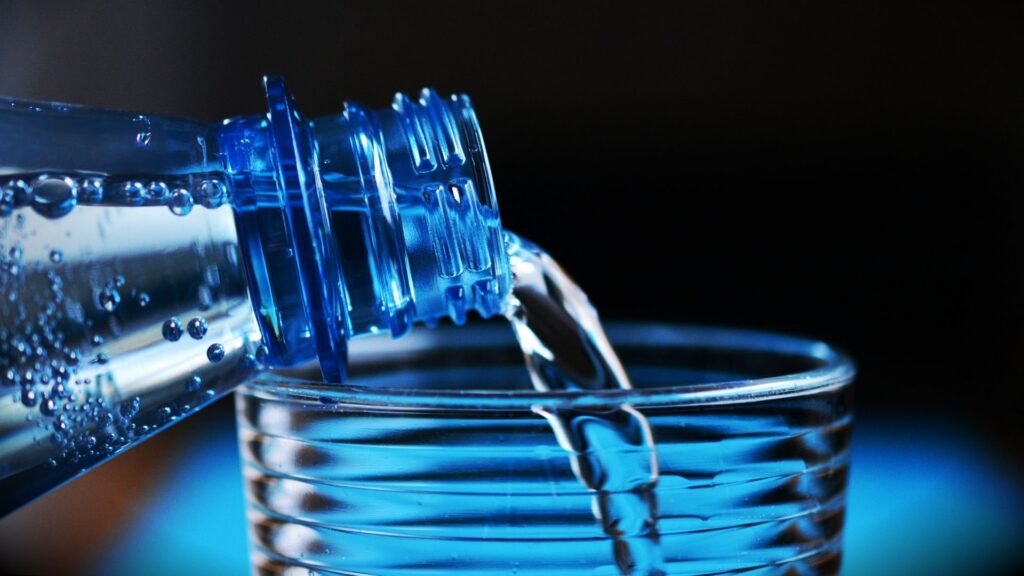 Compression socks
Another way to help with blood flow and are your best friend on long flights – Compression socks! These socks work by promoting blood flow in your legs by gently pushing blood up the leg, helping to prevent swelling or even blood clots. No achy, heavy legs in sight!
Long-haul snooze
It should go without saying, but sleeping on your flight is the best way to assure restfulness on arrival. Be sure to carry an eye mask and a comfy travel pillow. And if you have it, a pair of noise-cancelling headphones will really take you far.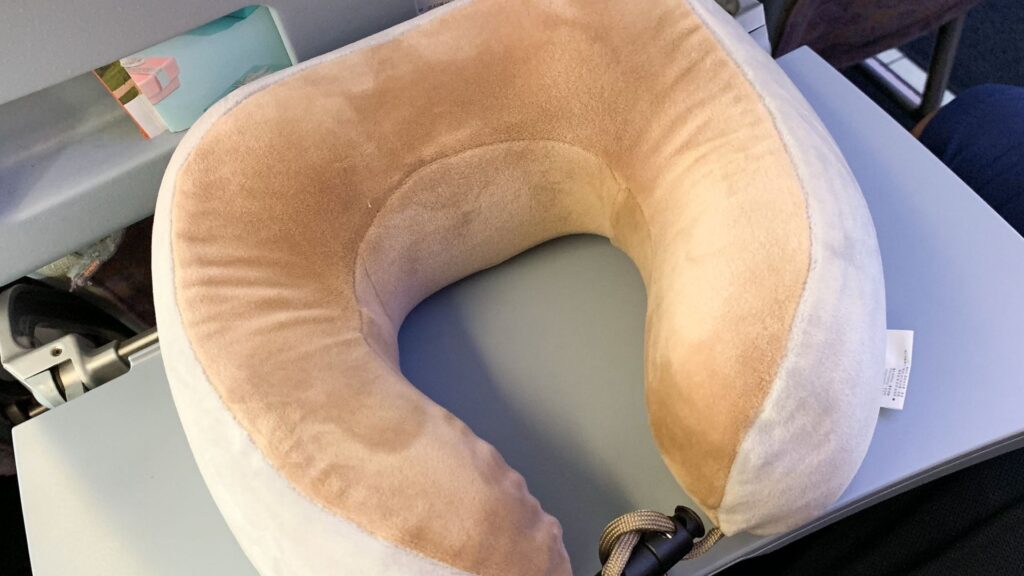 ALSO READ: Perfect packing: Five luggage tips to remember before you travel