Looking for something exciting to do this weekend? Here are some really cool events happening in Joburg from 5 to 7 August 2022.
Wine & Cheese tasting
What: Learn more about wine and how to see, swirl, smell, sip and swallow at a Wine & Cheese tasting this weekend. You will taste a selection of three South African wines paired with delicious local cheese. Tickets cost R120 per person and can be booked here.
When: Saturday, 6 August 2022, from 12:00 to 15:00
Where: The Playground Market, 73 Juta Street, Braamfontein, Johannesburg.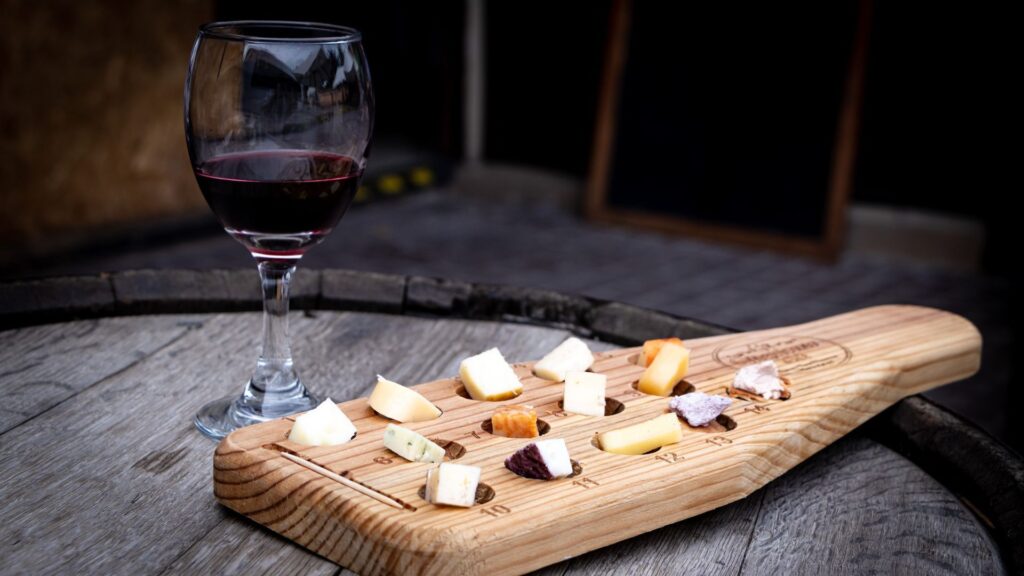 DJ Fresh 'Place a Pup' event
What: Be sure to join DJ Fresh and company at a once-in-a-life-time fundraising event this weekend. The event will raise funds to take care of abandoned and abused pups and bring them to health and safety. There will be awesome auctions, cool music and drinks. Tickets cost R100 per person and can be purchased here.
When: Saturday, 6 August 2022, from 12:30 to 21:00
Where: Il Camino, Hythe Ave, Mulbarton, Johannesburg South.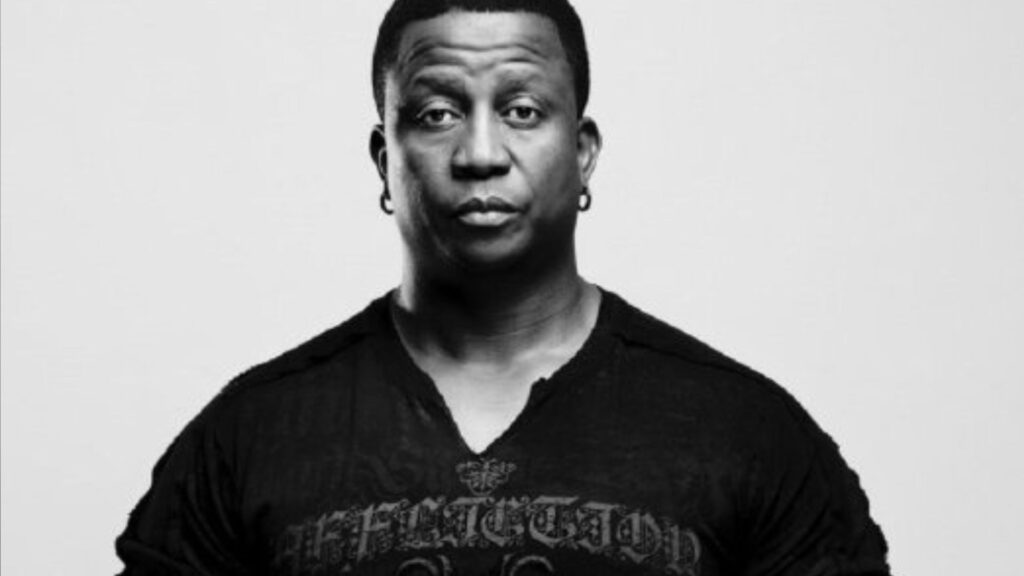 MOYA Circus show in Joburg
What: The unique, contemporary circus show, MOYA, will be on in Joburg this week. The circus show is not your ordinary run-of-the-mill act, but is rooted in South African culture, and seen through the eyes of our youth. It is a celebration of both unity and diversity, through its unique and artistic interpretation. There will be daring aerial artists, breath-taking aerial displays and an acrobatic wheel routine that'll astound you. Tickets cost R190 per person. Book here.
When: Runs from Thursday, 4 August 2022 to Sunday, 7 August 2022.
Where: Teatro, Montecasino, Montecasino Blvd, Fourways, Johannesburg.
ALSO READ: Hot tub stays near Johannesburg you NEED to check out