Looking for something exciting to do this weekend? Here are some really cool events happening in Joburg from 24 – 26 June 2022.
Wine Night Stand in Joburg
What: The Vintage Bar will be hosting Wine Night Stand this weekend, as they showcase 40 of the finest South African wines ranging from red to white grape varietals. On arrival, guests will be given a wine glass to taste the wide variety of wines and selected food items off the menu. There will also be lots of live music, wine education sessions and creative arts. An early-bird ticket costs R180 per person and a tasting ticket with a bottle of wine costs R350 per person. Book here.
When: Saturday, 25 June 2022, from 16:00 to 22:00
Where: The Vintage Bar, 281 corner commissioner and, Albrecht Street, Jeppestown, Joburg.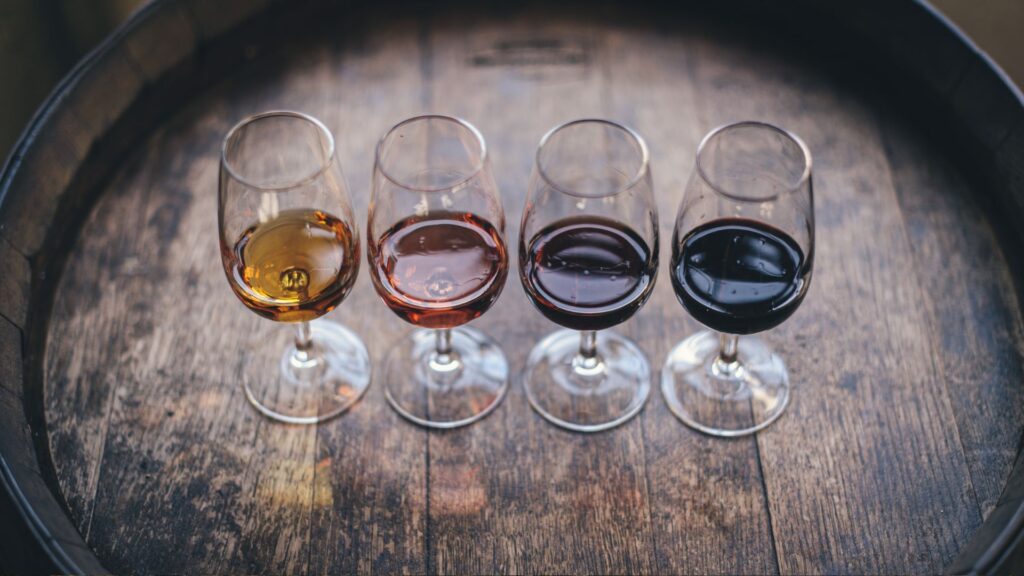 Under the Baobab Tree theatre production
What: This one's for the kiddies! The National Children's Theatre will be putting on a fantastic production of Under the Baobab Tree, an original, action-packed interactive story that teaches children about values and friendship, about being creative and self-sufficient, and instilling a sense of pride in our rich, unique South African culture and heritage. It's perfect for all ages. Tickets cost R135 per person and can be booked here. Children under two do not need a ticket.
When: Runs from Saturday, 25 June 2022 to 24 July 2022.
Where: National Children's Theatre – Open air theatre, 3 Junction Avenue, Parktown, Johannesburg.
Secret Sunrise Youth Month Dance
What: Secret Sunrise will be hosting a very special Youth Month Dance at the Soweto Towers this weekend. For those who are not familiar with Secret Sunrise, participants are given headsets on arrival and then guided by "instructors" to dance and party. It's a fantastic combination of meditation and ecstatic dance with no experience necessary. Attendees will also receive a special rate (R300 including a video, normally R400 ) on the SCAD Freefall (the highest in the world) from the famous towers. Tickets for the dance cost R125 per adult and R100 per 'youth' under 21 years. Book here.
When: Sunday, 26 June 2022, from 8:30 to 9:30
Where: Soweto Towers, Chris Hani Road, Klipspruit 318-Iq, Joburg.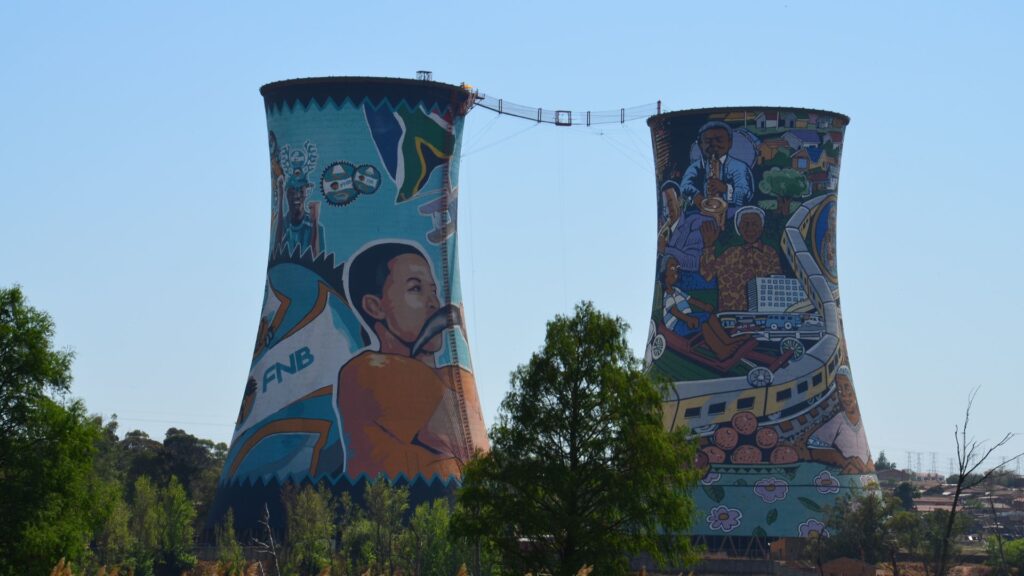 ALSO READ: City sights: Sandton restaurants with the best views