Looking for something exciting to do this weekend? Here are some really cool events happening in Durban from 24 to 26 June 2022.
Welcoming of the Whales Festival 2022
What: The 5th annual Welcoming of the Whales Festival will take place at WESSA Treasure Beach this weekend. From June to November every year, beautiful humpback whales come up the KZN coastline and you're invited to come witness it! There will be lots of educational information exhibitions in and around the venue, as well as a beach clean up and a rocky shore walk. Visitors can also find a small arts & crafts market with food vendors at the event. Entry is free, but the beach Cleanup & Rocky Shore Walks will need to be pre-booked in advance. Contact suzette@sodurba.co.za for more information.
When: Saturday, 25 June 2022, from 8:00 to 16:00
Where: WESSA Treasure Beach Educational Centre, 835 Marine Drive, Brighton Beach, Durban.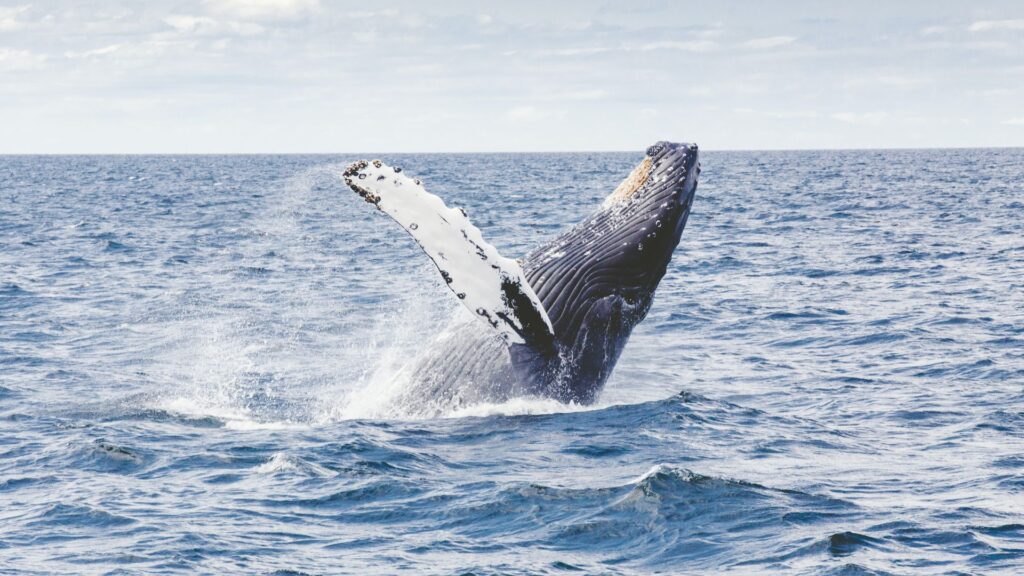 East Coast Radio House and Garden show
What: The East Coast Radio House and Garden show is back this year, celebrating its 40th birthday bash. Come find a signature piece for your home, get inspired for your next big renovation project, or bring your friends and family to experience the range of entertainment and tantalizing treats on offer! General Access Tickets cost R100 per person. Book your tickets here.
When: Runs from 24 June 2022 to 3 July 2022
Where: Durban Exhibition Centre, 11 Walnut Road, Durban
The Paddock Flea Market at Greyville Racecourse, Durban
What: Offering a wide range of stalls from food to drinks, the Paddock Flea Market at the Greyville Racecourse is the place to be this weekend. Find gourmet food and artisanal crafts at the event, as well as a live DJ and a Bacardi cocktail bar. There's also lots to do for the entire family. Entry is free through gate 8 and there is secure parking inside the racecourse
When: Sunday, 26 June 2022 from 10:30 to 16:30
Where: Hollywood Bets Greyville Racecourse, 150 Avonlea Road, Greyville, Durban.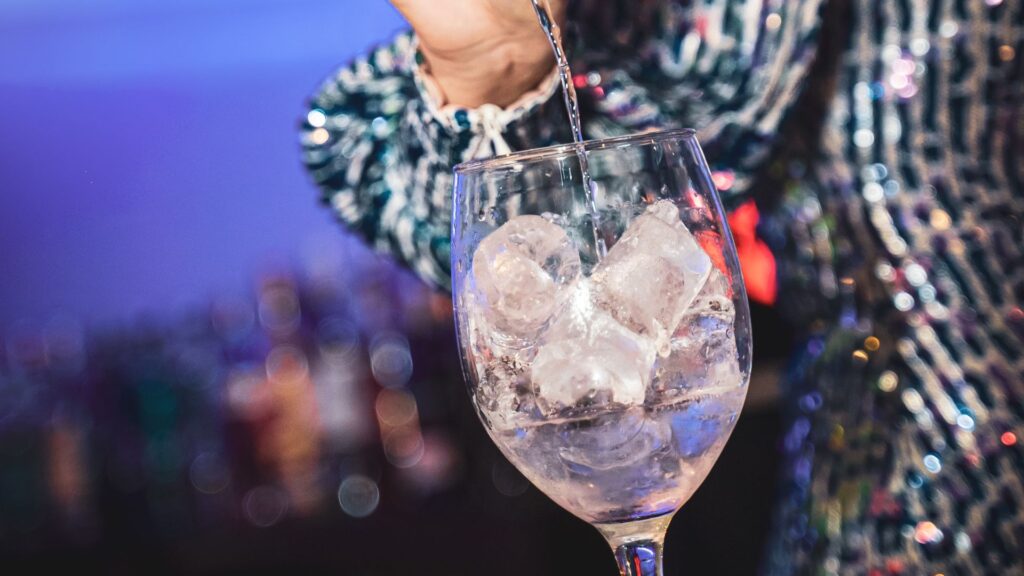 ALSO READ: Three weekend activities to do in incredible Umhlanga