Along KZN's beautiful south coast, travellers can find the town of Ramsgate and all that it has to offer. Here are five things to do in the area…
Ramsgate Beach
Enjoy the stunning sandy shores and clear waters of Ramsgate Beach, where it's perfect to swim, sunbathe or take a leisurely stroll along the shoreline. This beach offers a relaxing atmosphere and beautiful views. and is perfect for the whole family.
ALSO READ: Local music festival to be hosted on KZN South Coast
Mac Banana
This unique Ramsgate attraction combines a farm stall, adventure activities and a restaurant all rolled into one. You can enjoy banana tours, zip-lining, paintball, a butterfly dome and a variety of homemade products at the farm stall.
ALSO READ: KZN's Babanango Game Reserve achieves Big 5 status
The Waffle House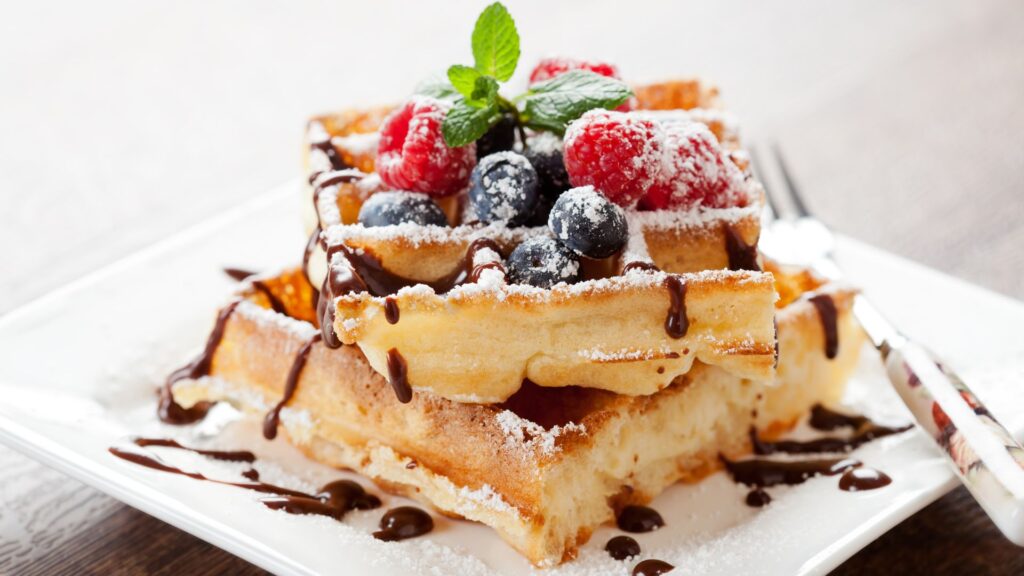 The Waffle House is an icon of Ramsgate and is renowned for their variety of sweet and savoury waffle dishes. The picturesque setting overlooking the ocean adds to the amazing dining experience. Be sure to ask them about their specials.
ALSO READ: KZN South Coast Tourism launches new adventure tour
Riverbend Crocodile Farm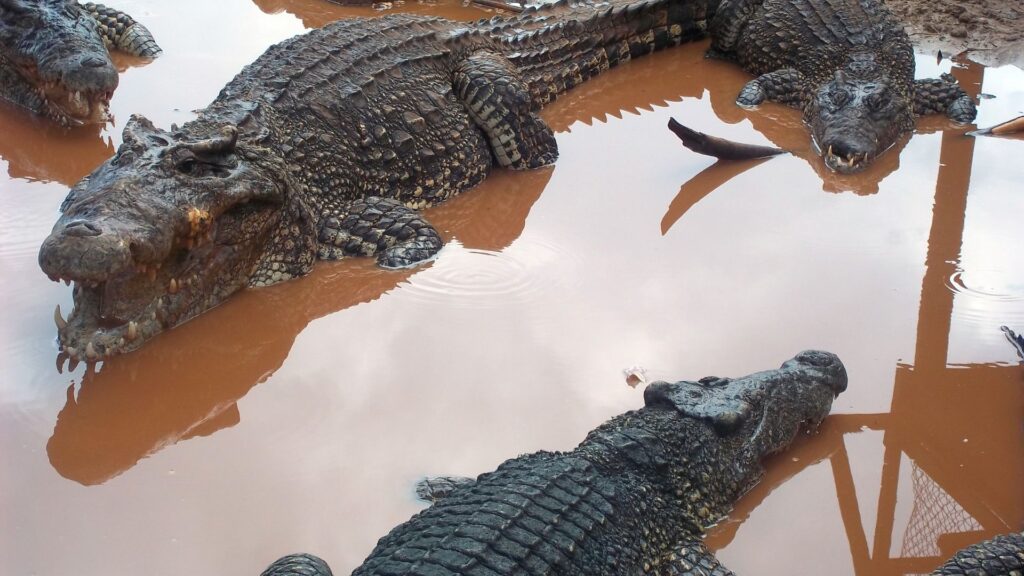 Located nearby in Southbroom, this crocodile farm offers guided tours where you can learn about crocs and even witness feeding sessions. It's an educational and exciting experience for visitors of all ages.
ALSO READ: SEE: First leopard spotted on KZN College Estate
Butterfly Valley in Ramsgate
A unique attraction, Butterfly Valley in Ramsgate, is a butterfly farm that offers educational tours. Learn about South African butterflies and view their entire life cycle, first hand. The farm also houses their "curious creatures" – tarantulas, scorpions and the like!