Greyton or 'great town' (get it?), is a small, scenic town in the Cape Overberg region, home to the freshest air, nature walks, mountain biking and fabulous hikes. If you're visiting or just passing through, here are a few fun things you must do…
Visit the Greyton Alpacas 
Why you should visit: Blue Hippo Farm is the home to a herd of these fluffy, social creatures. The farm offers tours and unique, felted products for purchase.
How much does it cost: The Alpaca tours cost R120 per person and bookings are essential.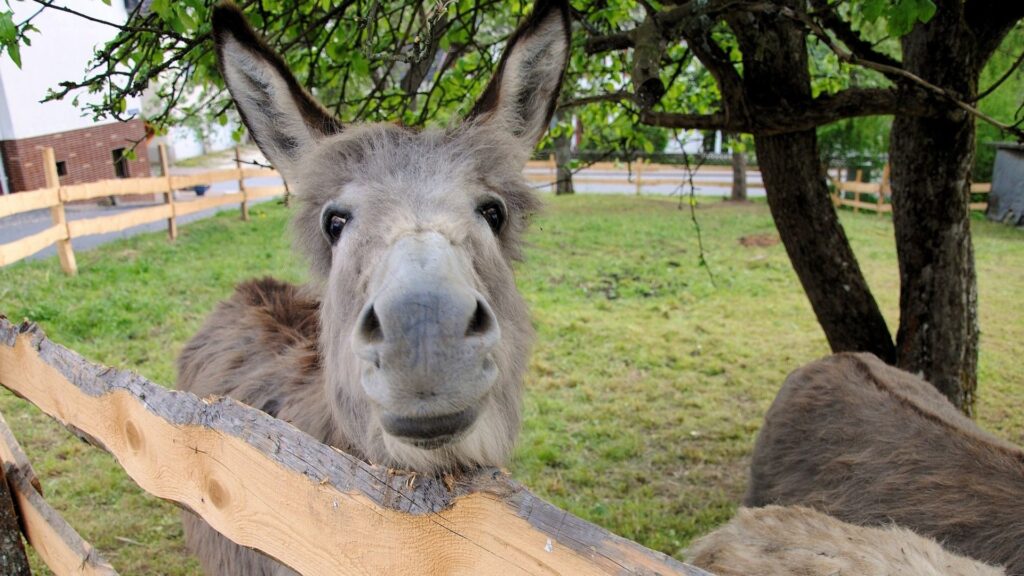 Sample some craft beer in Greyton
Why you should visit: Old Potter's Inn & Brewhouse is the place to be if you'd like to sample some craft beers while is Greyton. Try a range of beers from Pale Ale, IPA, Amber Ale, Rice Lager and more. Bring your designated driver with!
How to get there: Find the brewery at 16 Main Road, Greyton.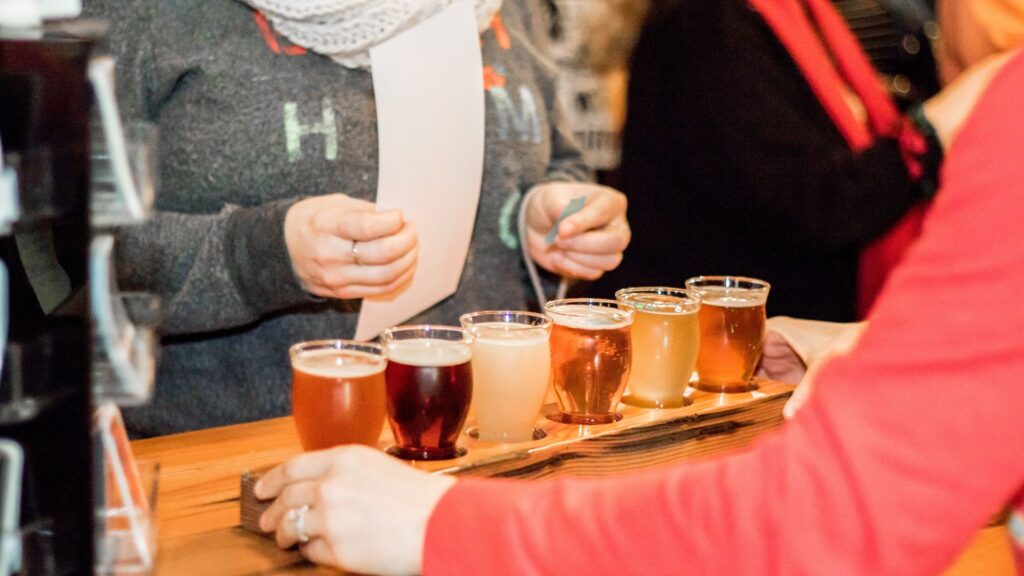 Take a Horse Cart ride
Why you should experience it: A rather fun and quaint activity, Horse Cart rides are Greyton's version of New York's carriage rides. Galloping through the quiet, tree-lined streets on donkey-drawn carts on Saturday mornings has become a popular activity for adults and kids alike.
How much does it cost: Enquire for pricing at wendyphillips79@gmail.com.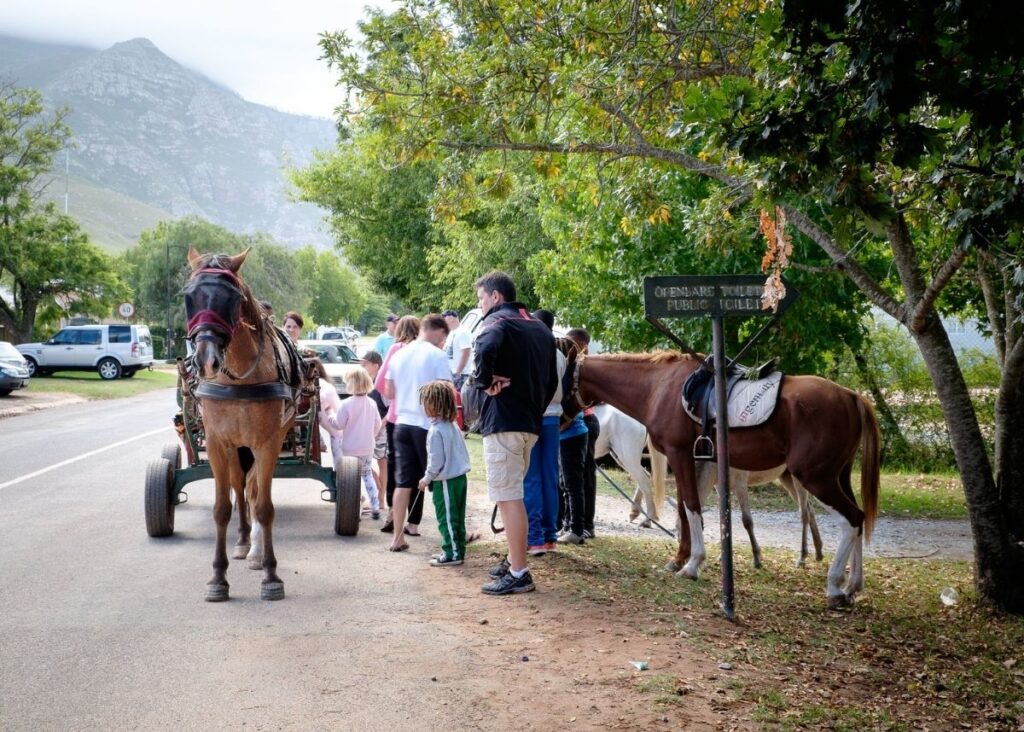 ALSO READ: Cape Overberg adventures: Five must-do and must-see things
Hiking in Greyton
Why you should experience it: The 14km-long and six-hour Boesmanskloof Trail to McGregor meanders through the Gobos River gorge and passes a number of refreshing pools and waterfalls. The trail connects the towns of Greyton and McGregor and perfectly highlights the splendid flora and fauna of the area.
How to get there: The trail can be hiked either way from Greyton or McGregor. If you're starting off in Greyton, head to the Greyton Nature Reserve on Park Street.