Looking for something exciting to do this weekend? Here are some really cool events happening in Joburg from 16 to 18 September 2022.
Yards of Art 2022
What: Come celebrate art and support a good cause at the same time. The Sandton Rotary Club will be hosting an epic art fair, Yards of Art 2022, at Victoria Yards this weekend in support of local artists. There will also be a fundraiser to help raise money for the club's amazing community projects. Tickets cost R100 per person, book them here.
When: Friday to Sunday, 16, 17 and 18 September 2022.
Where: Victoria Yards, 16 Viljoen Street, Lorentzville, Johannesburg.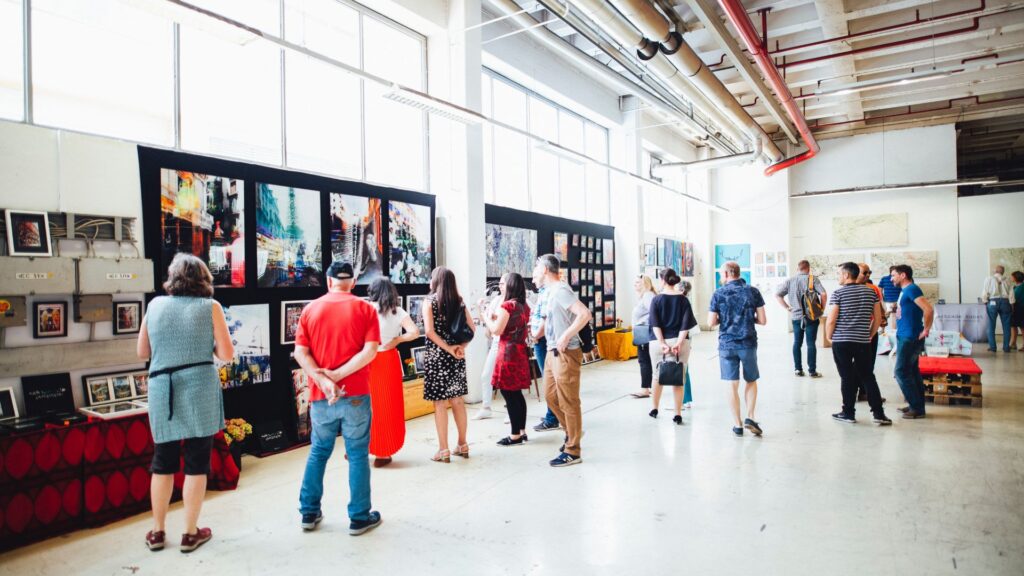 Seeing Other People at The Bioscope
What: Back by popular demand, Seeing Other People is a chaotic comedic play that discusses infidelity and the fragility of relationships, as one couple attempts to overcome the challenges of monogamy. The play asks us to look at a relationship at the edge of its collapse, have a laugh with them while simultaneously acknowledging the fact that what is being shown on stage is simply an act. Tickets cost R125 per person and can be purchased here.
When: Runs on Friday and Saturday, 16 and 17 September 2022.
Where: The Bioscope, 44 Stanley Avenue, Milpark, Joburg.
ALSO READ: Fantastic Flash Mob: Epic dance breaks out at Gautrain station [watch]
Heritage Cream Tea at Yukon, Joburg
What: The Johannesburg Heritage Foundation will be celebrating SA heritage month with a delectable Heritage Cream Tea at Yukon this weekend. The first 'tea and cakes' in Joburg were sold by Roley and Budley from a mud hut in Ferreirasdorp in 1887. Twenty-years later, Tommy Allan built a mansion, Yukon – named after the Canadian goldfields – on the side of a ridge, overlooking Bezuidenhout Valley. Yukon has been a landmark ever since. Tickets cost R350 per person or R250 if you're a Johannesburg Heritage Foundation member. Tickets can be bought here and covers the tour as well as the delicious tea.
When: Sunday, 18 September 2022, from 14:00 to 17:00
Where: Yukon, 33 North Avenue, Bezuidenhout Valley, Johannesburg.