Looking for something exciting to do this weekend? Here are some really cool events happening in Durban from 16 to 18 September 2022.
TinMin Durban
What: The TinMan Series is one of the oldest and biggest family Tri-Series in South Africa, where athletes participate in multiple events during a calendar year, including three Triathlon events on the day as well as a 10km running race and a duathlon. Participants can choose to enter a range of events, from mini-Tri's, Sprint Relays or run challenges. Check out the official website here for times, events and pricing.
When: Sunday, 18 September 2022, from 6:00 onwards
Where: Suncoast Casino, Durban.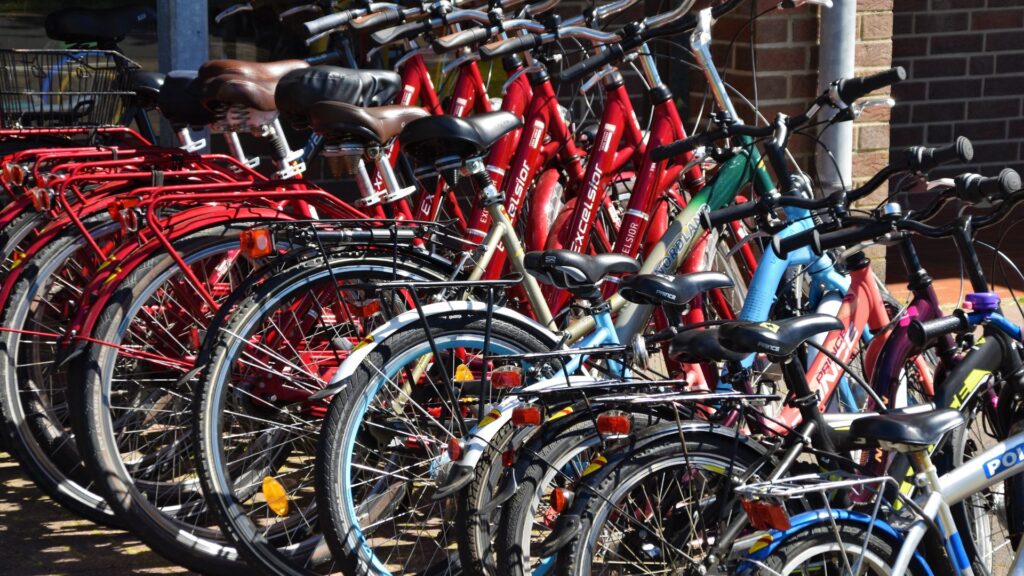 Sip and Paint – Hogwarts edition at Mozambik
What: Harry Potter fans are going to love this one! Erised Events will be hosting a Sip and Paint – Hogwarts edition at Mozambik in Morningside, Durban this weekend. Join your fellow witches and wizards for a Harry Potter themed painting class, where the first round of butter beer is free! Tickets cost R250 per person and includes a complimentary beverage, guided paint class and a canvas to take home. Food and additional drinks will be available for purchase at the venue. Contact Erised Events on their Facebook page or email info.erisedevents@gmail.com for tickets.
When: Sunday, 18 September 2022, from 13:30 to 16:00
Where: Mozambik restaurant, 362 Lilian Ngoyi Rd, Windermere, Berea.
Shongweni Farmers & Craft Market
What: Overlooking the majestic Kirk Falls in the Shongweni Valley sits the Shongweni Farmers & Craft Market, where visitors will find a buzz of activity, fresh produce, deli, foods, crafts and art. There are also local talented musicians who perform every week on two stages. Entry is free and kids are welcome too!
When: The market runs every Saturday from 7:00 to 13:00
Where: 457 Mr551 Road, Shongweni Resource Reserve, Shongweni.
ALSO READ: These eThekwini Municipality beaches are now open…