Etihad Airways has made a pledge to plant one mangrove tree for every Economy Space passenger, in a bid to achieve carbon-neutral flying.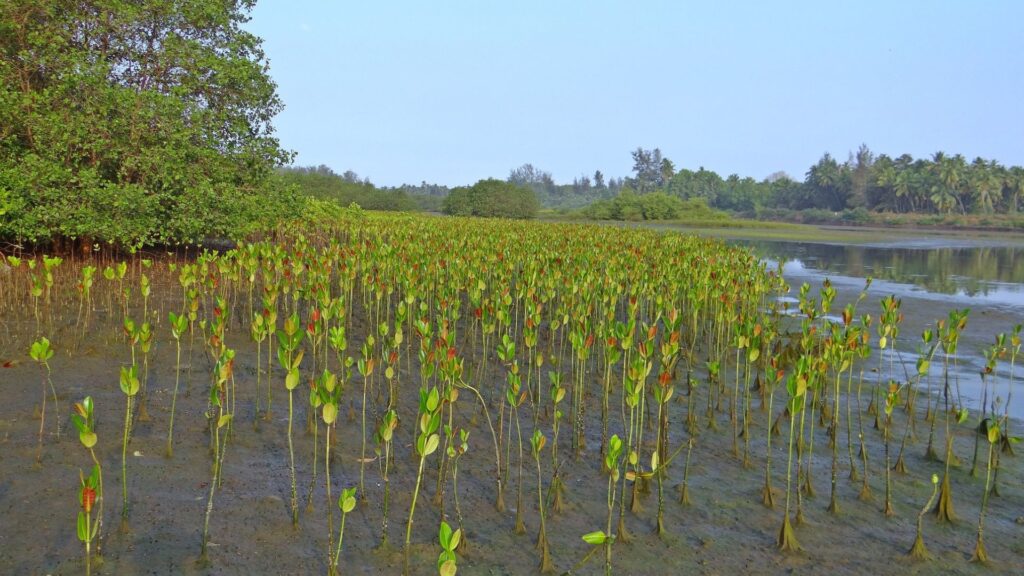 Etihad Airways lauches Etihad Forest
In an admirable attempt to attain carbon-neutral flying, Etihad Airways has pledged to plant a mangrove tree for every Economy-booked passenger onboard their flights.
Called Etihad Forest, the initiative was launched back in February 2022, to achieve biodiversity, wildlife, and environmental conservation through the establishment of a network of mangroves and other forests in Abu Dhabi and around the world. Mangrove trees are an incredible species, reportedly able to remove up to four times more CO2 from the atmosphere than any other tropical forest.
According to the airline, each of the trees will absorb up to 250kg of CO2 throughout its lifespan, the same amount created by an eight-hour flight. In this way, Etihad Airways claims that every Economy seat sold with them will eventually be carbon neutral.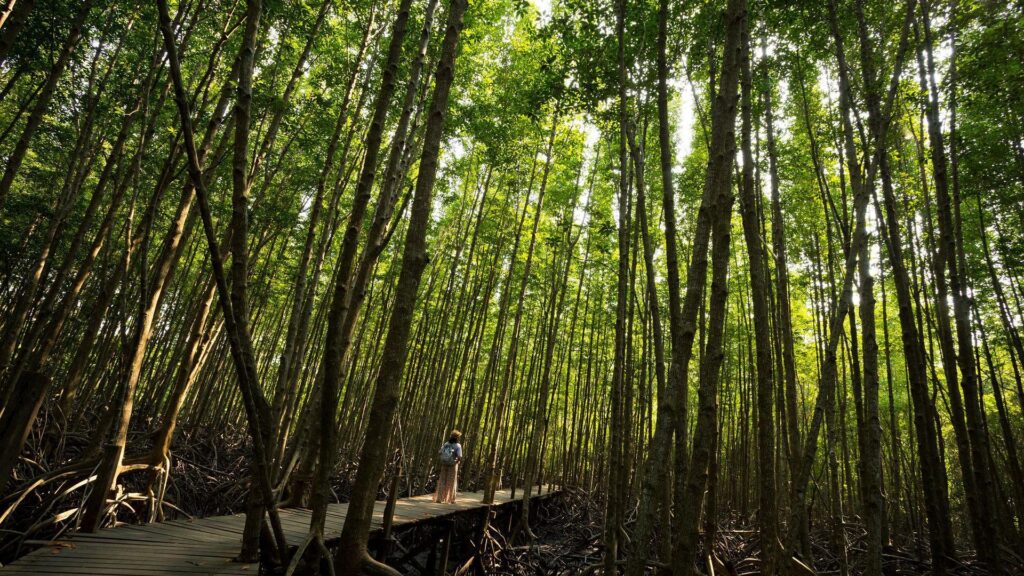 Mariam Al Qubaisi, Etihad Aviation Group's head of sustainability, said that part of their aim was to assist customers with sustainable travel.
"In addition to our own sustainability aspirations, we made a commitment to assisting our customers and partners in travelling more sustainably and empowering them to make informed choices," Al Qubaisi said.
"With the latest evolution of our sustainability programme to plant a mangrove on behalf of every passenger who books an Economy Space seat, we're simplifying the process so that anyone may fly responsibly." she added.
According to Travel Daily Media, the next part of the Etihad Forest campaign will be to extend new forests overseas, but before that begins, the airline plans to plant 182 000 mangrove trees in Abu Dhabi by the first quarter of 2023.
ALSO READ: Choosing humane: New ethical wildlife assistance for SA