Looking for something exciting to do this weekend? Here are some really cool events happening in Durban from 13 to 15 January 2023.
Paradise Valley Nature Reserve Hike
What: Come have a fit start to the new year with a scenic hike at the Paradise Valley Nature Reserve. Paradise valley nature reserve is home to a variety of wildlife which includes bushbuck, blue duiker, water mongoose and many more, as well as many graded trails, rivers and waterfalls. Tickets cost R100 per adult and R50 per child under 13 (no toddlers). Book tickets here.
When: Sunday, 15 January 2023, from 7:30 to 11:00
Where: Paradise Valley Nature Reserve, 10 Oxford Rd, Pinetown, Durban.
ALSO READ: Grab your 'red red wine', UB40 is heading to SA in 2023!
Jack and The Beanstalk
What: Join some of Durban's best-loved actors on a magical romp up the famous fairy tale beanstalk and beyond, on an adventure that includes toe-tapping songs, jokes, slapstick, romance, fantastic sets and fantasy costumes. There will be three shows this weekend, two on Saturday and one of Sunday. Tickets range from R130 to R250 per person. Book here.
When: Saturday, 14 January 2023 and Sunday, 15 January 2023.
Where: Elizabeth Sneddon Theatre, Mazisi Kunene Rd, Durban.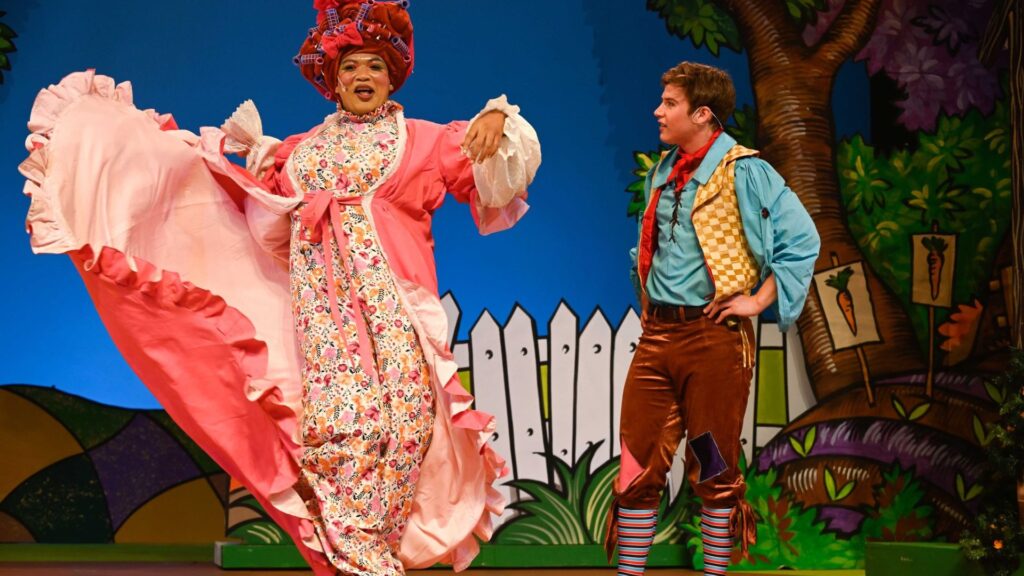 Dinner and Dance at the Oyster Box, Durban
What: The perfect date night does exist – at the Oyster Box Hotel! Bring your partner and enjoy a delicious four-course dinner and live music and a dance floor this weekend. Tickets cost R790 per person and can be booked here: restaurants@oysterbox.co.za.
When: Saturday, 14 January 2023, from 18:00
Where: The Grill Room, Oyster Box hotel, 2 Lighthouse Rd, Umhlanga, Durban.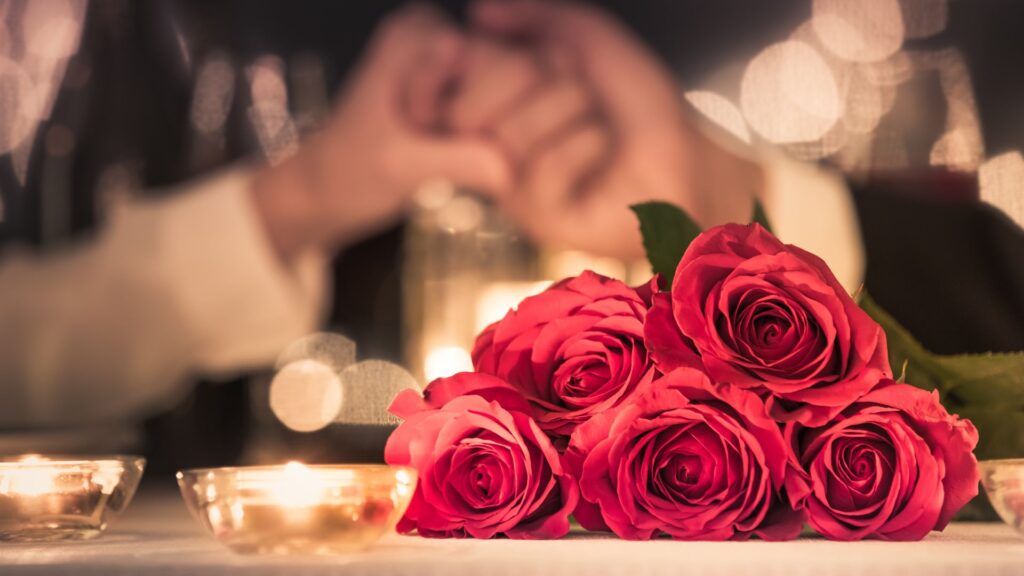 ALSO READ: Three MUST-do things in dreamy Drakensberg