Hong Kong's flag carrier, Cathay Pacific Airlines, has just announced that it will be resuming services between Hong Kong and Johannesburg this year.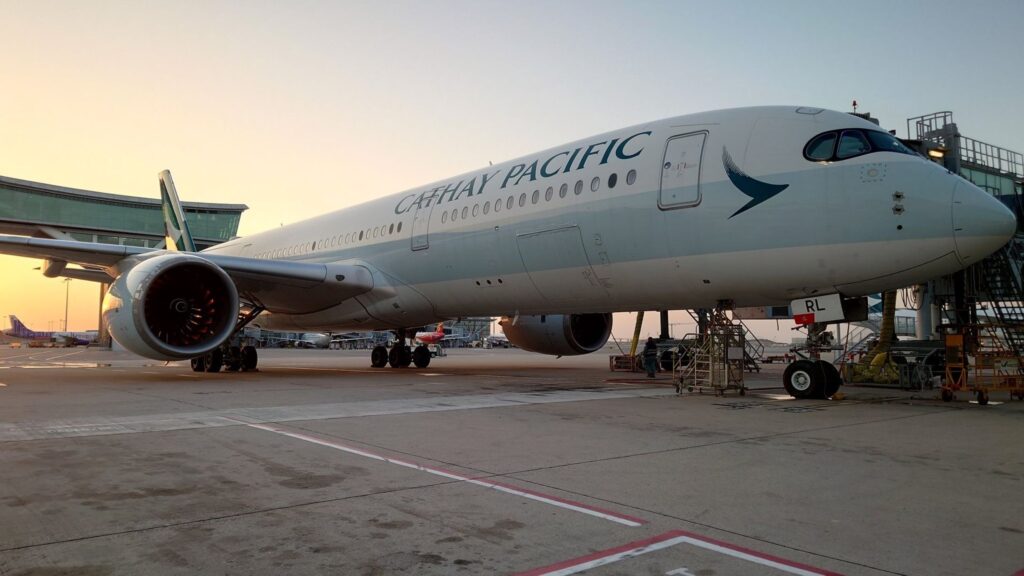 Cathay Pacific returning to SA skies
South Africans will be able to fly Cathay Pacific once more, after a recent announcement from the airline stated that it would soon be returning to South African skies.
This comes after the Hong Kong flag carrier removed all its flights from South Africa during peak COVID-19 November 2020. Now, more than two years later, Cathay Pacific is ready to fly high again come August 2023.
The Hong Kong-Johannesburg service has always been a popular one for South Africans, not just for the convenience of having direct access to Hong Kong, but also for its connections across Cathay Pacific's Asian network, including Mainland China, Indonesia, Thailand and more.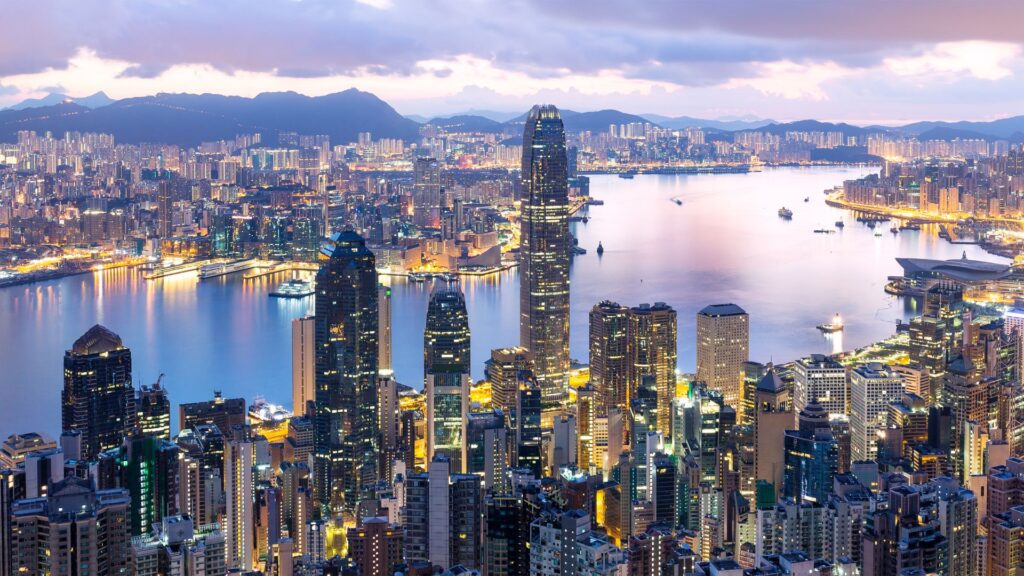 ALSO READ: Johannesburg-Gqeberha SAA flights on hold FOR NOW
ALSO READ: Six top tips to transform your long-haul flight experience
Flight schedule
Starting 2 August 2023, the airline will run three non-stop weekly flights between South Africa and Hong Kong, with a flight schedule as follows:
On Tuesdays, Fridays and Sundays, CX748 will depart Johannesburg at 11:20, with arrival in Hong Kong at 6:00 the following morning.
CX749 departs Hong Kong at 00:40 on Tuesdays, Fridays and Sundays, arriving in Johannesburg at 07:35.
According to Travel News, flights will be on an Airbus A350-900, configured in a three cabin-class layout with 280 seats, comprising 38 in business class, 28 in premium economy and 214 in economy class.
The airline has said that each cabin class on the A350-900 provides a whole new experience for passengers, with extra-wide cabins with brand new seats, a state-of-the-art inflight entertainment system and inflight connectivity, as well as added comfort, convenience and entertainment features.