Ah, hello adventurous travellers, this list is for you! If you ever find yourself in the beautiful Sabie in Mpumalanga, take the time to get your dose of adrenaline with these super adventure activities.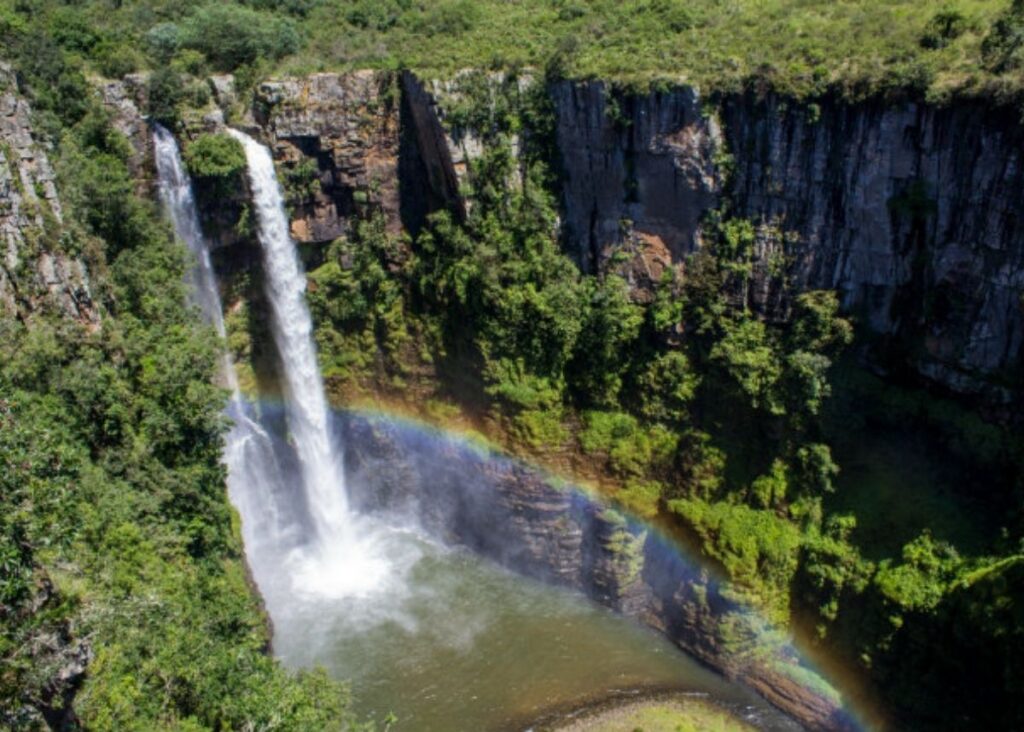 Before we start, did you know that the name "Sabie" means fearful and is derived from the Shangaan word, "ulusabi"? See, it's all in the name, clearly. These activities are definitely not for the "sabie" at heart and will have you speaking about them for years and years to come!
Abseiling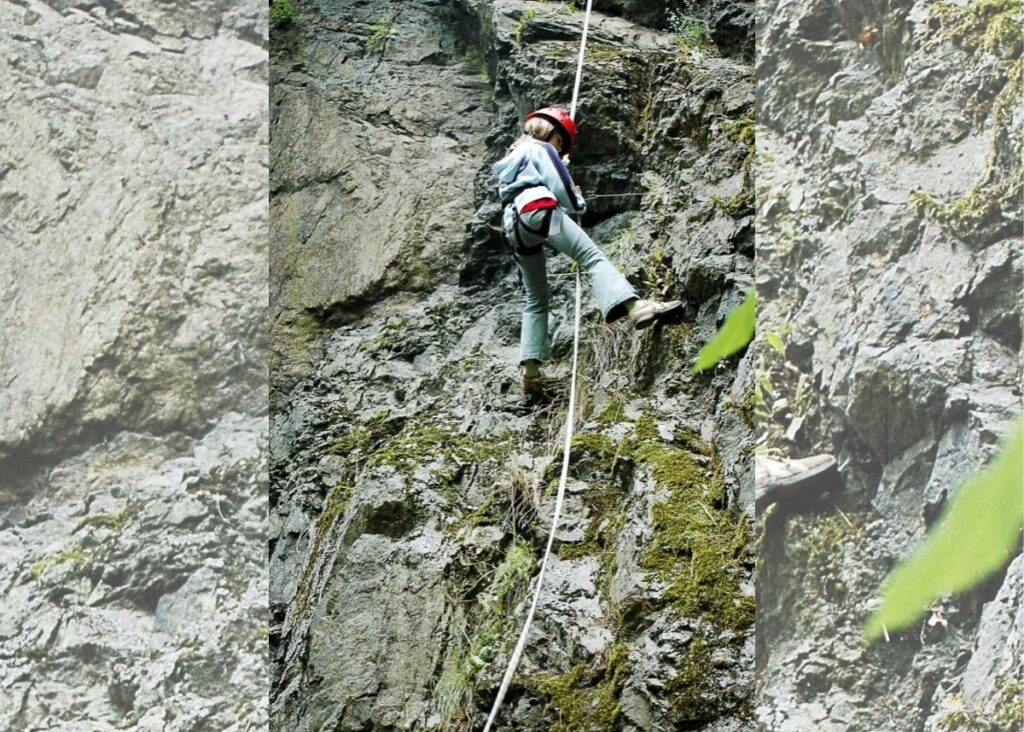 Take in the beautiful scenery as you abseil down the stunning Sabie Falls. Yes, it is a bit scary, but don't worry. You will be strapped in tight and will be guided by an experienced staff member!
Canyoning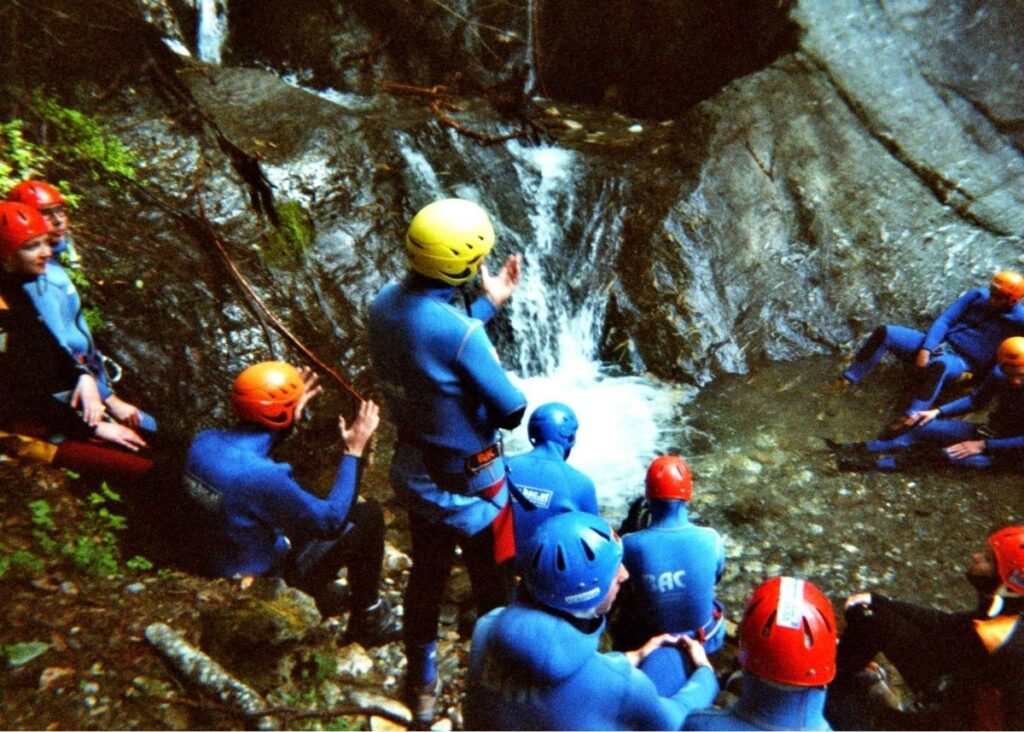 Now, this is for the absolute fearless! If you decide to go canyoning, you are deciding to move through a canyon with a group and guide by walking and participating in rope activities like abseiling, climbing, tubing and/or swimming!
Caving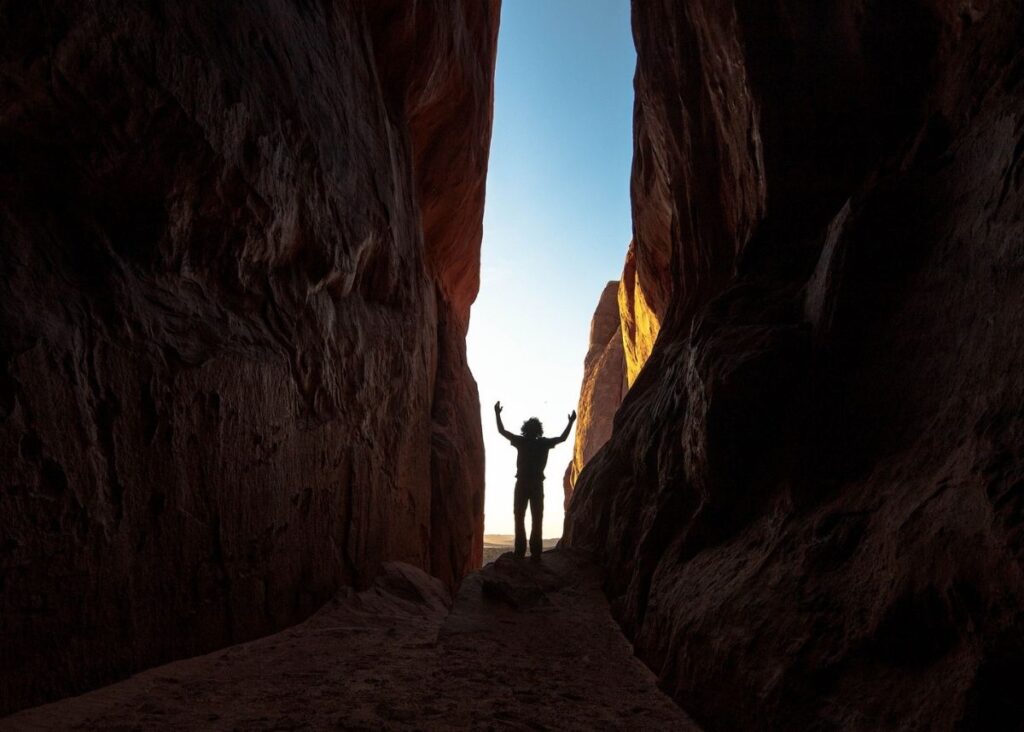 Get dirty and grimy by exploring the most beautiful caves that Mpumalanga has to offer! You will be exploring caves that are big enough to gallop through and small enough to crawl through. You will be supplied with hard hats, overalls, candles (yes, it gets dark in there)! You will be guided, but please note that this might not be for you if you are claustrophobic.
Tubing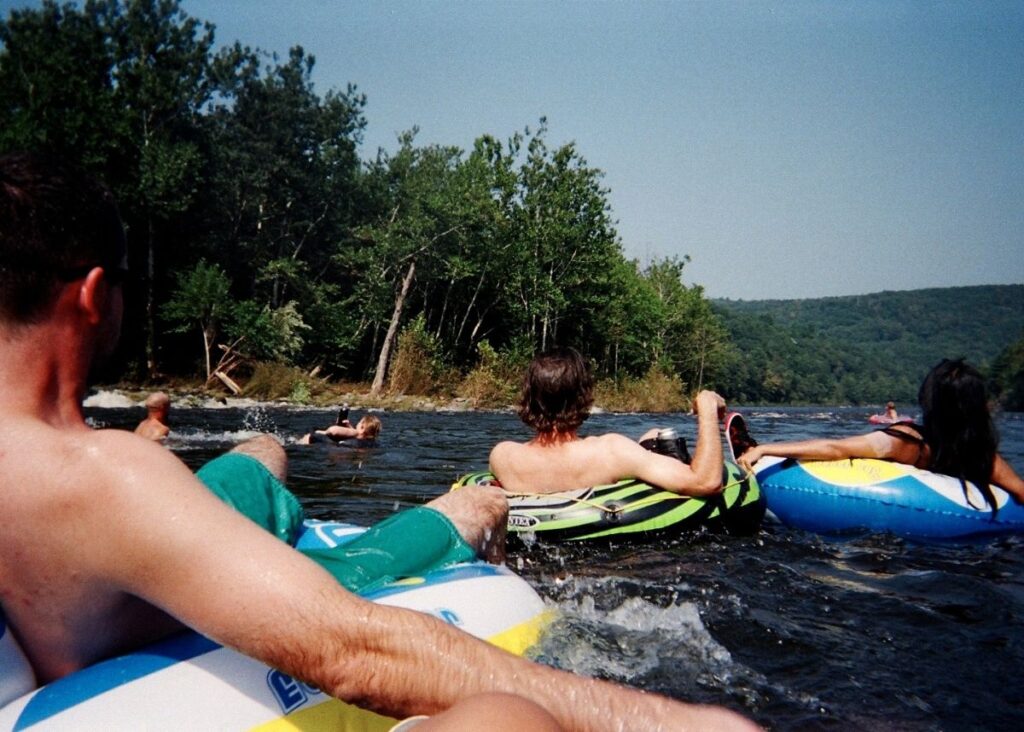 Go fast, go furious, and get soaked when you go down the rocky Sabie River in an inflatable tube! You will be supplied with wet suits, helmets, a tube and life jackets. You will also be accompanied by an experienced guide that will take you seamlessly through the entire process. Please note that you should know how to swim if you would like to participate in this adventurous activity!
Also Read: Timbavati Nature Reserve: A place for the wild at heart